The Rise of the Event App
The event planning industry is only recently experiencing the the type of digital revolution that has disrupted other industry sectors. As event planners see the benefits and ease of digitizing different parts of the event planning process, the array of apps has grown exponentially. But whether you plan a small or a big event, which apps do you need? How can you choose the best event app for your event?
From event check in and ticket sales to multimedia experiences for your guests, we've decided to pick five mobile event apps that might be a huge help for your next big event.
WebMobi
This event app gives you the ability to create unique apps for each event you host. This lets you provide a custom, mobile experience for attendees. It also allows for easier communication, information sharing, and messaging for the specific events. After the initial download, the app is also available offline, working as a mobile "program" for your event without the cost or clutter of paper programs. Finally, you can lease out space within the app to sponsors or advertisers for the event, making it easier for promotional partners to advertise and communicate with attendees.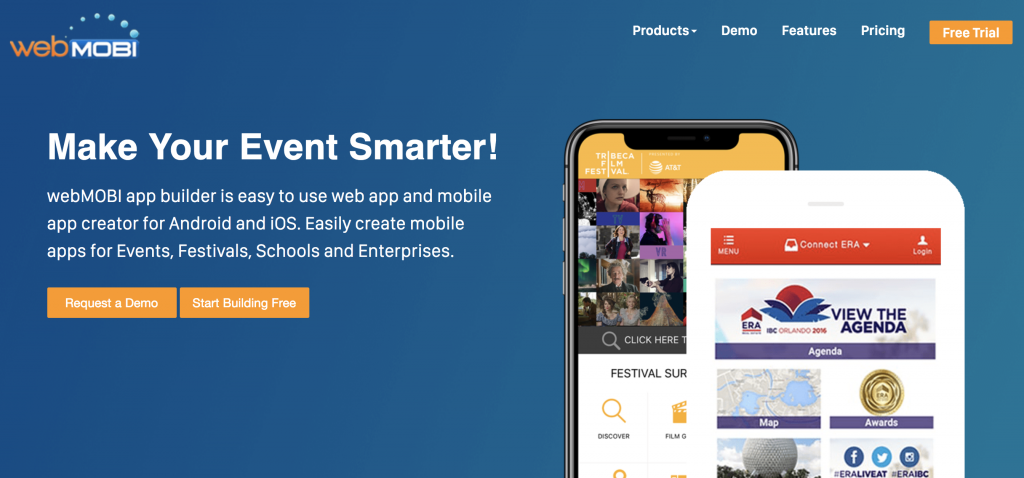 BusyConf
The BusyConf app provides a suite of conference planning and organization tools. Specifically for events that feature a variety of panels and speakers, BusyConf offers a number of options for event planners. You can collect abstracts from speakers in one place. You can also schedule speaker slots and attendance lists for different speakers or panels. Finally, you can easily create and share mobile conference schedules with attendees also.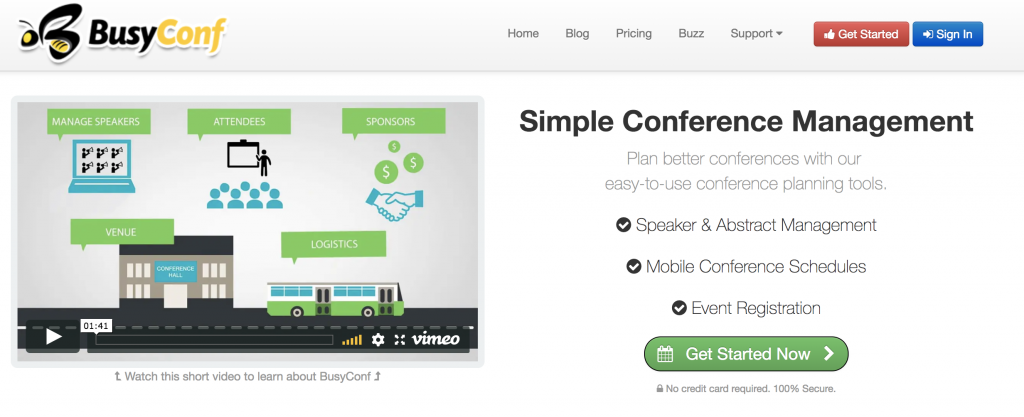 Grupio
This app is especially useful for attendee engagement. Aside from the usual organization features, Grupio offers event planners the ability to create custom quizzes, surveys, or analytics for use while managing and debriefing the event itself. You can also promote your brand via a custom mobile event app icon, top navigation bar, splash entry image, menu background, and app background.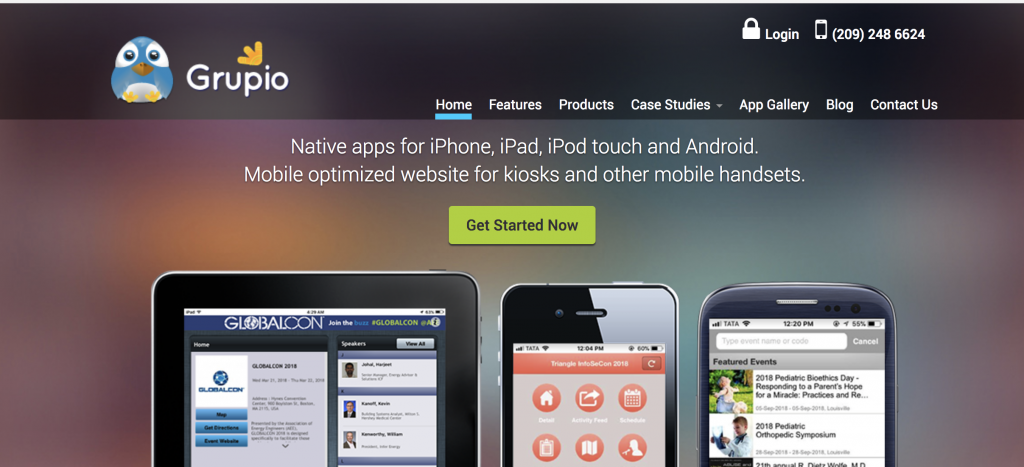 SpotMe
SpotMe supports content sharing via presentations, personalized agenda, Q&A surveys and evaluations, and social networking. The quality and interactive features of the app are key to impressing event attendees and clients. It's especially useful for interactive sessions like polling, Q&A, word clouds and surveys from Backstage.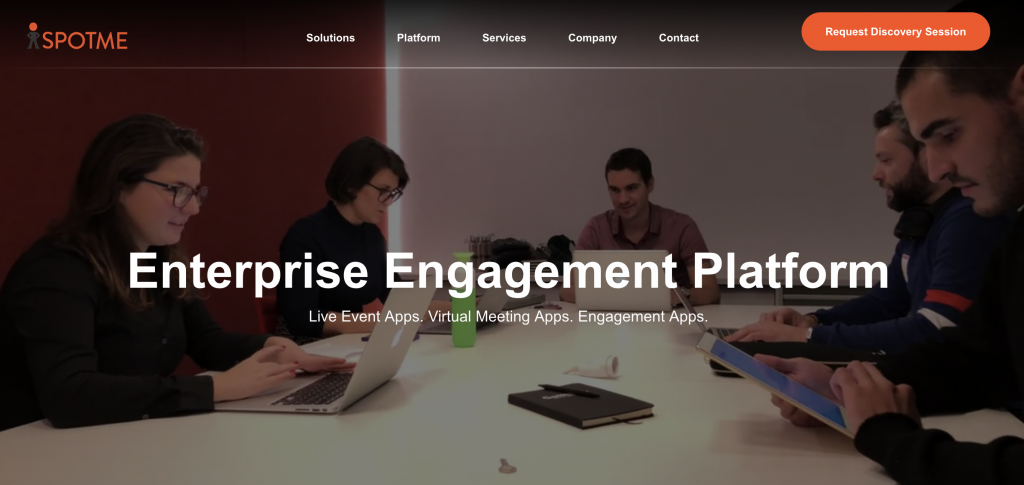 RSVPify
Of course, the event itself only runs well if you make event registration easier. RSVPify allows you to easily create online invitations for your event. You can also sell tickets or provide custom QR codes for event check in. You can also easily collect all important info in an easy-to-export spreadsheet. RSVPify also offers a variety of customization tiers depending on the size and needs of your event.