Reviews & feedback from our (lovely) users
Quotes from around the web, social media, and our very own feedback form…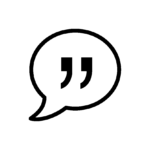 My husband and I used RSVPify and LOVED it! My husband had created our own website from scratch so we needed a way to easily embed RSVPs. RSVPify was extremely easy and looked seamless with our website. But the best part by far was the seating chart. Oh my gosh! Being able to create tables and drag and drop names saved us 5 hours if not more. I had talked to friends that had made elaborate spreadsheets to try to figure out seating and were always scared they'd miss someone. With RSVPify it's just drag and drop. I knew having online RSVPs would make life easy and expected that to work well, but the seating chart was a bonus that was wonderful. And, it was great using their app to see when people RSVPed. Also, RSVPify support was extremely helpful throughout whenever I had a question on how to do things. It's a pretty user-friendly site but if questions do arise, the staff is really prompt in responding. I HIGHLY recommend using this site!
Annique D.
Bride-to-Be, Atlanta, GA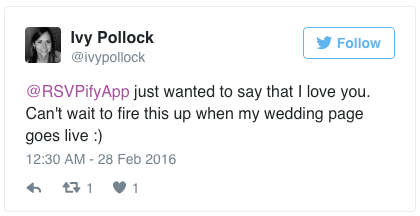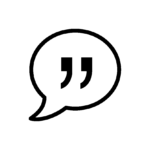 I'm using RSVPify, embedded in our Squarespace website, and it's been AMAZING. You can upload your guest list so only registered guests can respond and when a guest RSVPs, it shows if they have a plus 1 or related guest. You can also let your guests choose their food options and if they are coming to any additional wedding events in the same RSVP. Highly recommend…
Reddit's fatcatsings
Groom-to-Be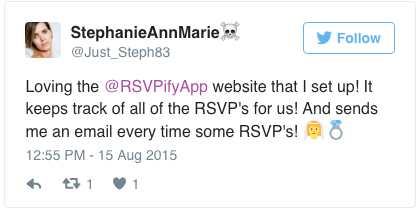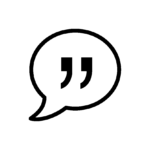 I just wanted to drop you guys a line to say your product is AMAZING. It has exactly everything we were looking for, and with our wedding now about 10 days away, this site has been the most reliable part of the whole process. THANK YOU! A very satisfied customer.
Liam J.
Wedding Customer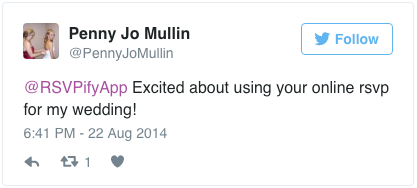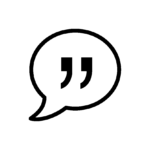 Handling everyone's paper RSVPs can be a nightmare. Let technology do the work for you by setting up an online RSVP form. I love RSVPify.com. Plus, think of the good you will be doing for the environment. Green is in people.
Otterbox
Blog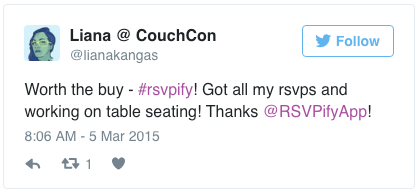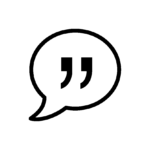 Your service made it so easy to keep up with our RSVPs. It helped take away so much stress, you have no idea! Should we need the service again, we'll definitely be back!
Tammy M.
Newlywed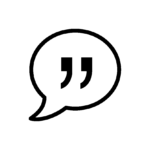 I loved getting emails when someone RSVP'd, and I ADORED the spreadsheet function! It made it wonderfully easy to track guests that were and were not coming. Additionally, the customization options were clutch–we were really able to make this service feel like our own…Thank you so much–can't wait to use this for the next event and recommend RSVPify to all our friends! Truly a service for the future.
Elinor V.
Newlywed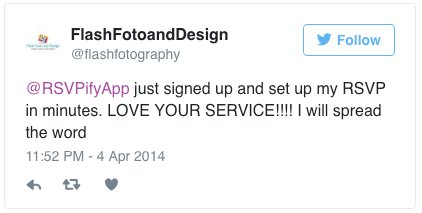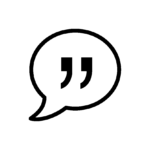 I just signed up today and I love RSVPify and plan to recommend it to anyone who will listen. I even called my Mom to get her to test it out…she's not so savvy technologically speaking, and she was able to complete her Rsvp with ease. This is certainly exactly what I was looking for. Glad I googled "online event rsvp." If I had required the additional features included in the upgrade I would have in a heart beat, totally worth it. Thanks for this great service.
Lynne R.
Event Planner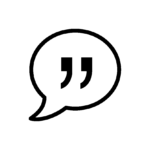 I spent a long time searching for a customizable RSVP form that my corporate client could use seamlessly on their website. RSVPify. fit the bill perfectly, and I'll be recommending the tool to future clients.
Ryan T.
Corporate Event Planner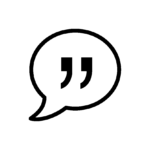 I love, love, love this site!! I found it on Pinterest and was a little skeptical at first. It worked out wonderfully! It was easy to use for both for me and for the guests! I enjoyed getting the emails when responses came in. Being able to export to an excel spreadsheet along with the many, many customizable features make this site so wonderful!! I have and will continue to tell everyone how much I enjoyed using RSVpify and encourage them to use it as well. This site saved me money because I didn't have to buy response cards, envelopes, and stamps. I also like the "green" feature of not wasting paper.Thank you!!
Sarah S.
Bride-to-Be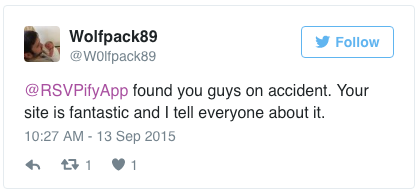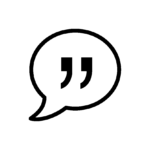 Instead of stressing, hounding, calling & emailing to figure out how many guests will be at your wedding you can use RSVPify. This nifty new service allows you to solicit guest RSVPs online via your current wedding website or a custom one you make with RSVPify. Aside from simplifying and streamlining the RSVP process, you can also use their drag and drop seating chart to organize your wedding tables (2 birds, one stone)! I also like their real-time guest number widget that lets you know your exact number of accepts and declines at any given moment. One more important fact about RSVPify…it's FREE!
MissNowMrs.com
Wedding Blog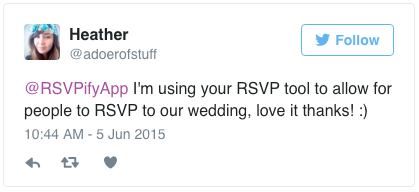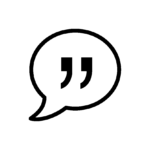 I just needed this service for one month and do not wish to pay for the site during months when I won't use the RSVP. Thanks for an efficient, effective product. I would like to use RSVPify in the future.
Steph P.
Corporate Event Manager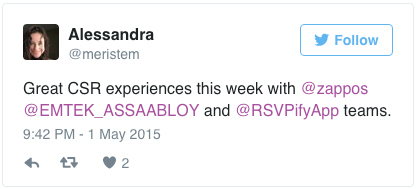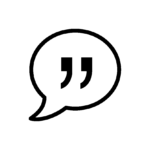 I love your app and the solutions you are providing. I was looking at other rsvp apps and yours is the only one that offers adding secondary events to the main one. That is awesome for weddings, bar-mitzvahs, etc…
Adam R.
Event Planner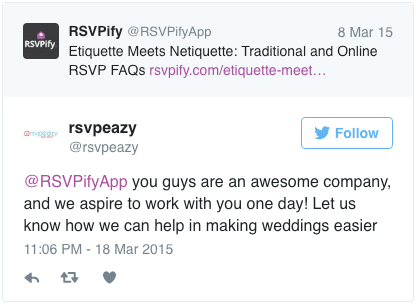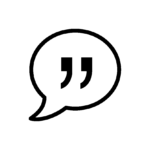 My favorite feature is the overall organization of this service. The ability to offer options for replies as well as organizing the final RSVPs was very helpful and allowed for efficient use of time for all involved. Wonderful service. I am glad RSVPify was recommended to me and will keep in mind for future events.
Suzanne M.
Corporate Event Planner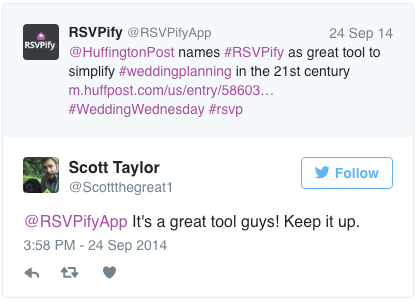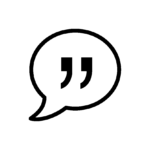 I'm in charge of invitations, and you guys made my job easy. Great to be able to check our RSVPs on the train ride home!
Andolin R.
Groom-to-Be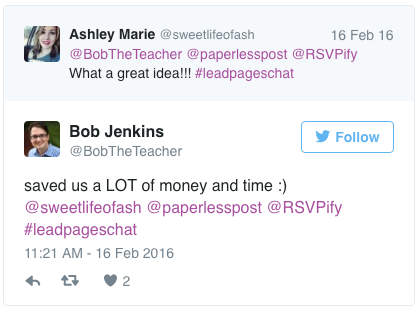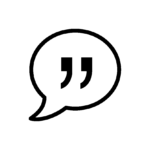 The cleanest, sleekest online RSVP app I found…! I'll be recommending you to my newly-engaged friends.
Gina M.
Bride-to-Be