Managing an event can be a complex task–even more complex when an event is actually a collection or series of events! Community event organizers know this the best, and event hosts like the Skechers Foundation–who organize large community events–have a lot to share when it comes to overcoming the challenges of an event campaign or event series to create a successful guest and community experience.
Last fall, the Skechers Foundation partnered with RSVPify to organize participant check-in for the Skechers Pier to Pier Friendship Walk. After the event, we connected with Amy Trell, Director of Development and Events for the Skechers Foundation, to learn more about her tips for effective event management–especially for a series of events.
What is the Skechers Pier to Pier Friendship Walk?
For quick context, the Skechers Pier to Pier Friendship Walk began in 2009 as a way to bring the community together to raise money for and celebrate children with special needs and public education in the local community. Here's how it works:
First, Skechers Foundation partners with the Friendship Foundation to bring awareness to the event throughout the year, with intense promotion within schools when each school year begins. The schools of the South Bay compete to bring in the most registrants (walkers), and the corporate departments at Skechers compete to bring in the most sponsors.
In addition to the Walk itself, Amy and her team coordinate a number of events in the community throughout the year to prepare for the Walk and celebrate the community.
Leading up to the event, Amy's team helps coordinate community gatherings to make people aware of the Walk weekend (at places like farmer's markets). On the weekend of the Walk, there are four sites around town for "pre-check-in," where people can register and/or pick up their t-shirts and swag bags. RSVPify supported this aspect of the event via the *Check-In Suite.*
Immediately after the event, Amy and team host a thank-you reception for sponsors. The following spring, Amy and team host a Partner Appreciation event where the funds raised are awarded to the education foundations of the South Bay.
We asked Amy a few questions about the ideal event management software and event registration experience. See reflections from Amy below.
Ideal Event Management Software + Registration Experience
Thinking about the day-of the event and immediately afterwards, what does a successful event look like?
Our goal day-of is to ensure a smooth morning for our sponsors (getting exhibitors in and out of the venue without incident) and walkers (getting participants from the shuttle locations and back in a timely manner). We always want check-in to go easily, and RSVPify helps with that—the QR code is wonderful for those who can find it in their email! We also want to be able to quickly tabulate our walker numbers and sponsor dollars—RSVPify makes the walker counting super easy.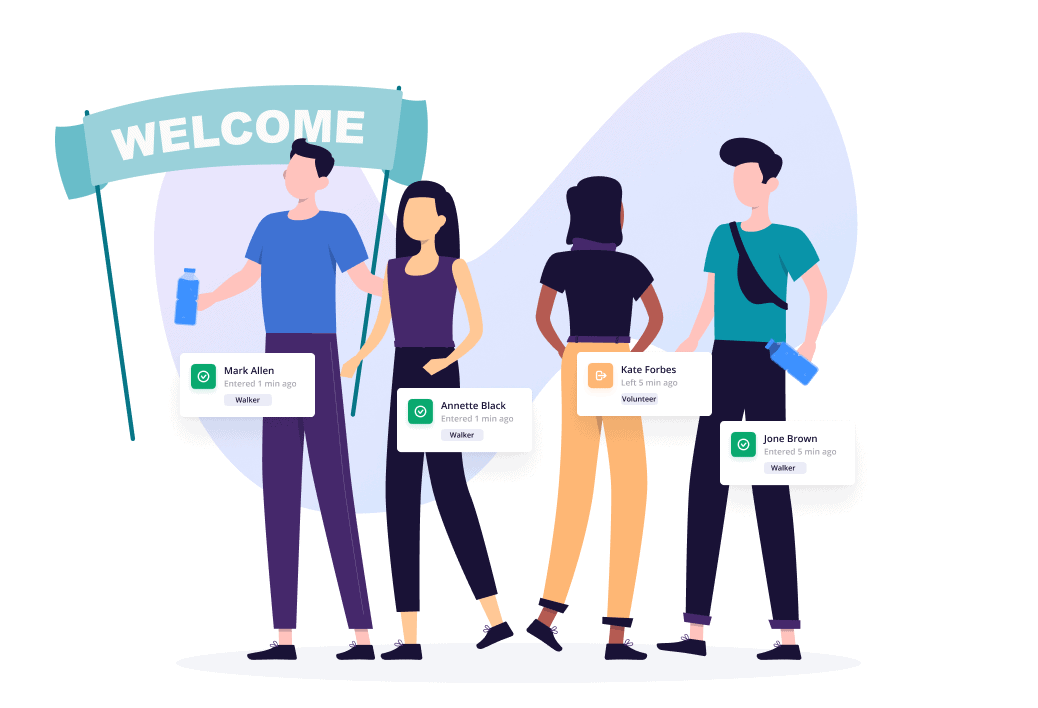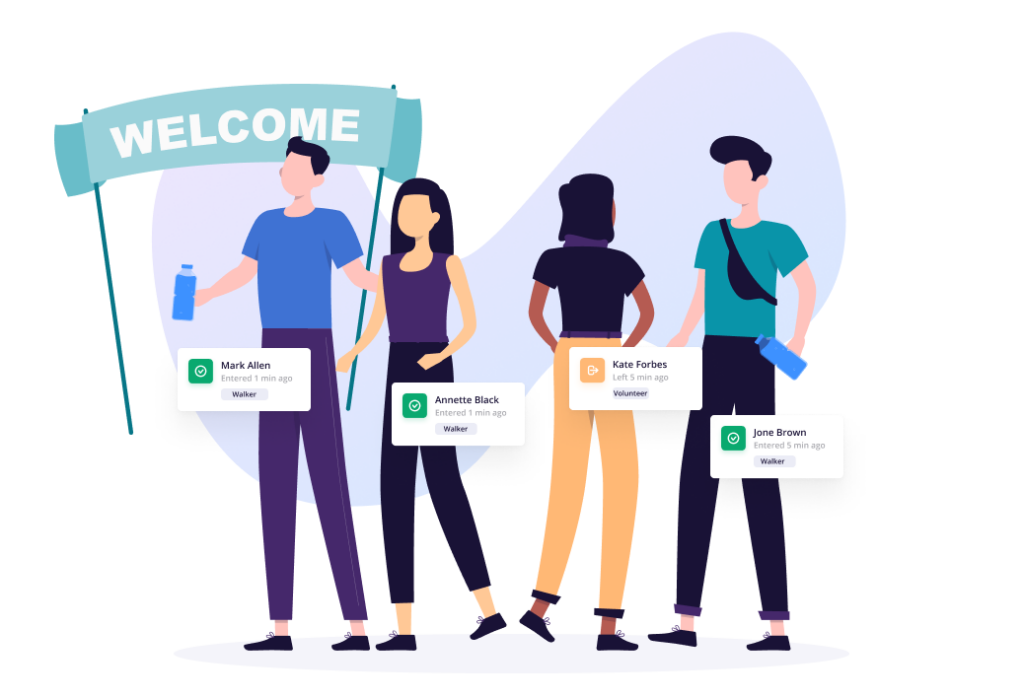 How do you get to a successful event? What does the perfect event registration experience look like?
Encouraging people to register in advance, not day-of, is critical to our success. Registering in advance means people are in the system, have picked up their swag and t-shirt (we hope), and they can avoid all lines and just enjoy the opening program. For those who register onsite, it does cost $5 more per person, and they might encounter a line and the possibility of not getting a swag bag or shirt.
What are the "main things to consider when designing your event registration process"? What guidance would you give others in your shoes tasked with hosting similar events?
Encouraging people to register in advance; having clear directions about the QR code (when checking in, it's so much faster than stating your name at a large event); and checking in in advance are great ways to streamline the event process!
It was a pleasure working with and learning from the Skechers Foundation team. RSVPify is honored to have supported the Walk last year and look forward to it this year and beyond.
Get Started with RSVPify
If you're planning a 5K for your organization or community and want to learn more about RSVPify's run/walk registration or check-in features, click here. Or get started creating your event on RSVPify for free, and reach out to our team via the live chat for support as you go.