We recently polled some newly-married couples about some of their biggest pet peeves during and leading up to their big day. Not surprisingly, some common themes quickly emerged. Here are 10 of things newlyweds said were most apt to grind their gears:
10. You give a gift not on the couple's registry. Unless it's a truly glorious gift that you think will strike it big with the couple in question, stick to the registry, gift cards or cash.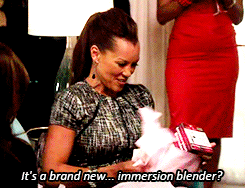 9. You don't legibly sign your name to a card and provide no indication of who the gift is from. Your hosts want to thank you for your generosity. Make it clear your gift is from you, and your hosts will be doubly grateful.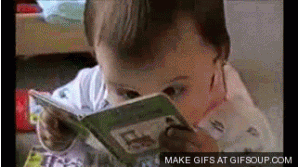 8. You ask to bring a friend instead of a date. If you're offered a +1 and ask to bring a 'bestie' instead of a date, most couples won't say "no" — but they will want to, and may resent you for forcing their politeness.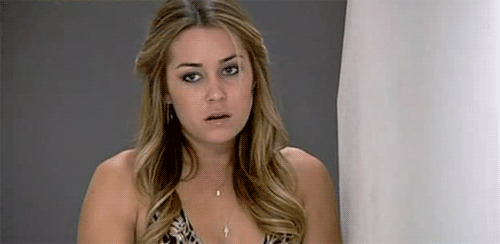 7. You indicate that you have dietary restrictions that amount to preferences. Worried about 'gluten balls' sneaking their way into the glaze on your salmon, but not quite sure what gluten actually is? If a doctor didn't tell you not to eat it, you might as well eat it for a night instead of sending your host scrambling to accommodate.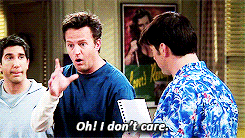 6. You fail to correctly fill in a paper RSVP. While an online RSVP website is often rather foolproof, some paper RSVPs may be slightly less intuitive. Not sure how to fill out an RSVP? Google it.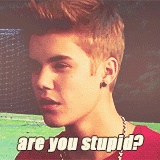 5. You play 20 questions. You don't read the website and all the pertinent wedding info, and then proceed to ask questions that are a click away. Even worse, you save your questions until 3 days before game-time. Alas, there are bigger fish to fry than filling you in on some good restaurants near the venue.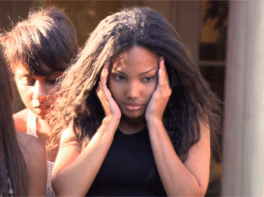 4. You show up after the ceremony has started. Everyone, bride and groom included, will pretend like they didn't notice. But they did. And they will still recall who dropped in tardy well after the fact. Don't be that guy or gal.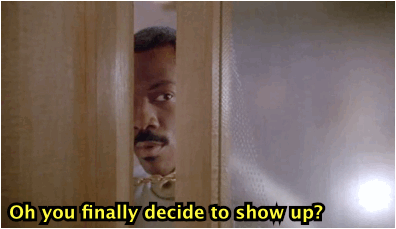 3. You don't RSVP on time. When it comes to RSVPs, there's no such things as 'fashionably late.' Save your hosts some time and worry, and don't make them chase you down for your RSVP. The sooner you RSVP, the better your hosts can plan ahead and invite additional guests if you can't make it.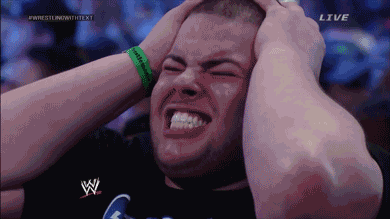 2. You get drunk. Sloppy, sloppy drunk. And end up pining over an old fling at the reception or vomiting in the hallway. Drink up and have fun, but know your limits. If you get to thinking it's a good idea to ask the bar tender to line up a row of shots and your new best friend who you haven't seen since college, it may be time to start double-fisting some water.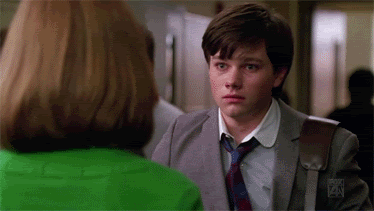 1. You RSVP 'yes' and cancel last minute. Hey, stuff happens. But if decided you're were going to throw a surprise 50th bash for your mother the weekend of the wedding days before hand, that may not quite fit the bill. You've probably seen that coming for, well, a while. Your hosts may appear to be understanding, but that's empty seats and wasted money. Your hosts really want you to be there or they wouldn't have invited you.