In today's digital age, sending virtual or online invitations has become a popular and convenient way to invite people to events. Whether it's for a birthday party, a wedding, or a corporate event, sending online invitations has a number of advantages over traditional paper invitations. In this post, we'll explore some of the benefits of sending online invitations, as well as some popular companies and services that can help you create and send them.
What are the Benefits of Sending Virtual Invitations?
Convenient and Time-Saving: With online invitations, you can quickly and easily create, send, and manage your invites. You don't have to worry about printing and mailing paper invitations, and you can send them to all your guests with just a few clicks.
Cost-Effective: Sending online invitations is simply more affordable than traditional paper invitations. You don't have to pay for printing, postage, or any other related costs, which can save you a lot of money in the long run.
Eco-Friendly: By sending online invitations, you can help reduce your carbon footprint by eliminating paper waste. This is especially important if you're hosting a large event with many guests, or if you just like taking care of Planet Earth.
Easy to Track RSVPs: With online invitations, you can easily track who has RSVP'd and who hasn't. This can help you plan and prepare for your event more effectively and communicate with vendors to make orders more accurate.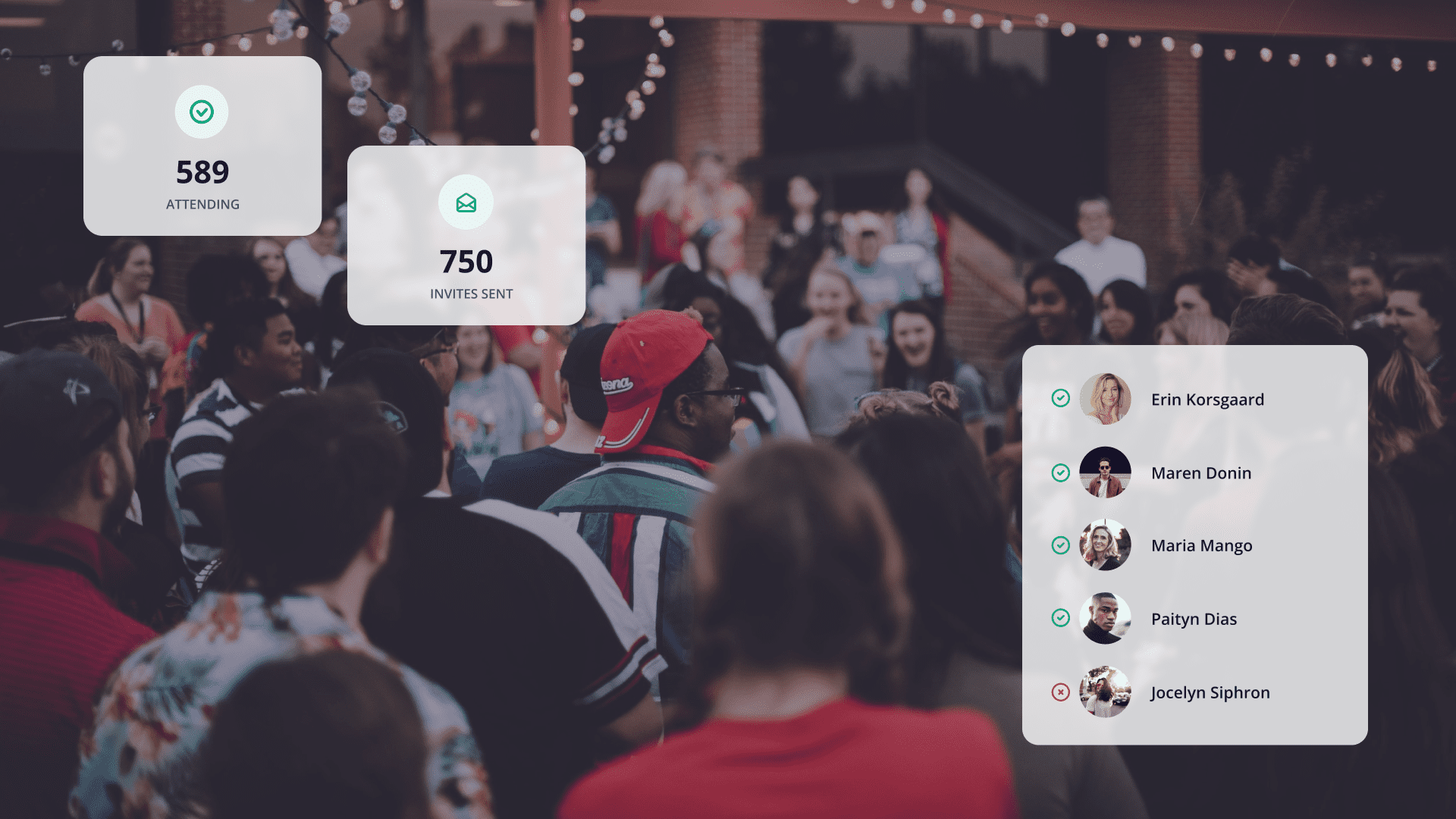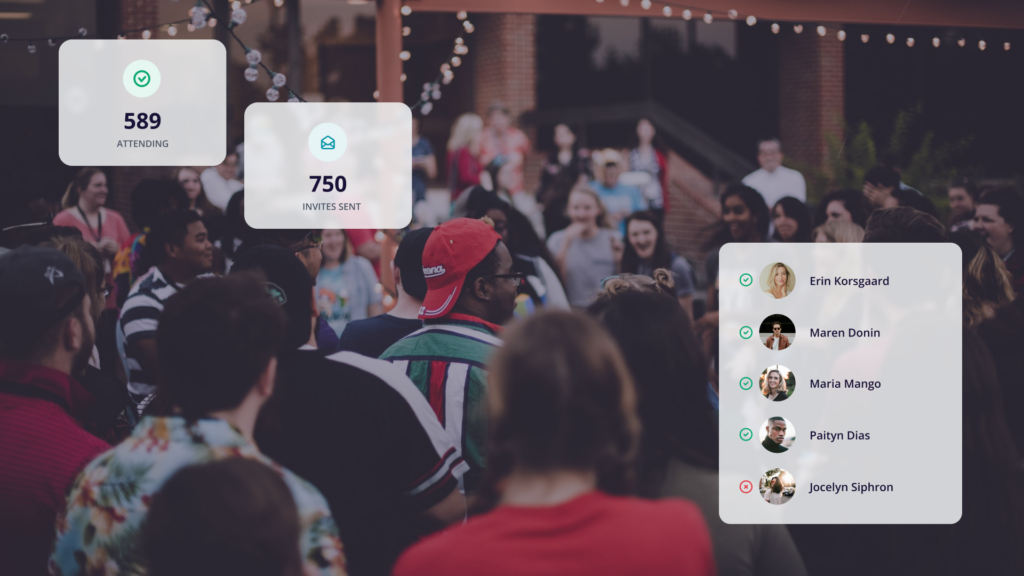 Best Free Online Invitations with RSVP Options
Why you should make invitations online for your next event
Sending virtual or online invitations is a convenient, cost-effective, and eco-friendly way to invite people to your events. There are a variety of companies and services available to help you create and send your invitations, each with their own unique features and customization options. Whether you are simply planning a life event, or you are an event planner looking for a robust event management solution for yourself or your clients, free online invitations with RSVP features can help.