What inspired you to create this event?
"The Bias, Bullying, and Being Disabled event was inspired by my place at the intersection of these areas and by my deeply personal awareness of how they overlap professionally."
What should people know about your event?
Bias, Bullying, and Being Disabled aims to shed light on a cause and effect of bullying that is often overlooked and unaddressed. This compilation of new and previously presented training talks is meant to expand people's awareness, empower them to speak up, equip them with resources, and encourage them to invest in NIA Worx services. Individuals and organizations interested in partnering to support NIA Worx in its mission to foster purposeful work, develop a stronger workforce, and create better workplaces will be invited to sponsor programs or contribute to support toxic workplace recovery and career development for people with disabilities.
As a Black woman with disabilities who has navigated numerous physical, personal, and professional challenges to build a meaningful and impactful career focused on advancing equity and inclusion for all, Afrika launched NIA Worx to help make workplaces safer, help people leaders be more supportive, and to help historically underdeveloped and underemployed members of the workforce grow professionally. Afrika is an expert who holds many credentials and has served in corporate, nonprofit, and government sectors including at the U.S. Senate where her own experience with bias and bullying inspired a commitment to help transform cultures, communities, and careers.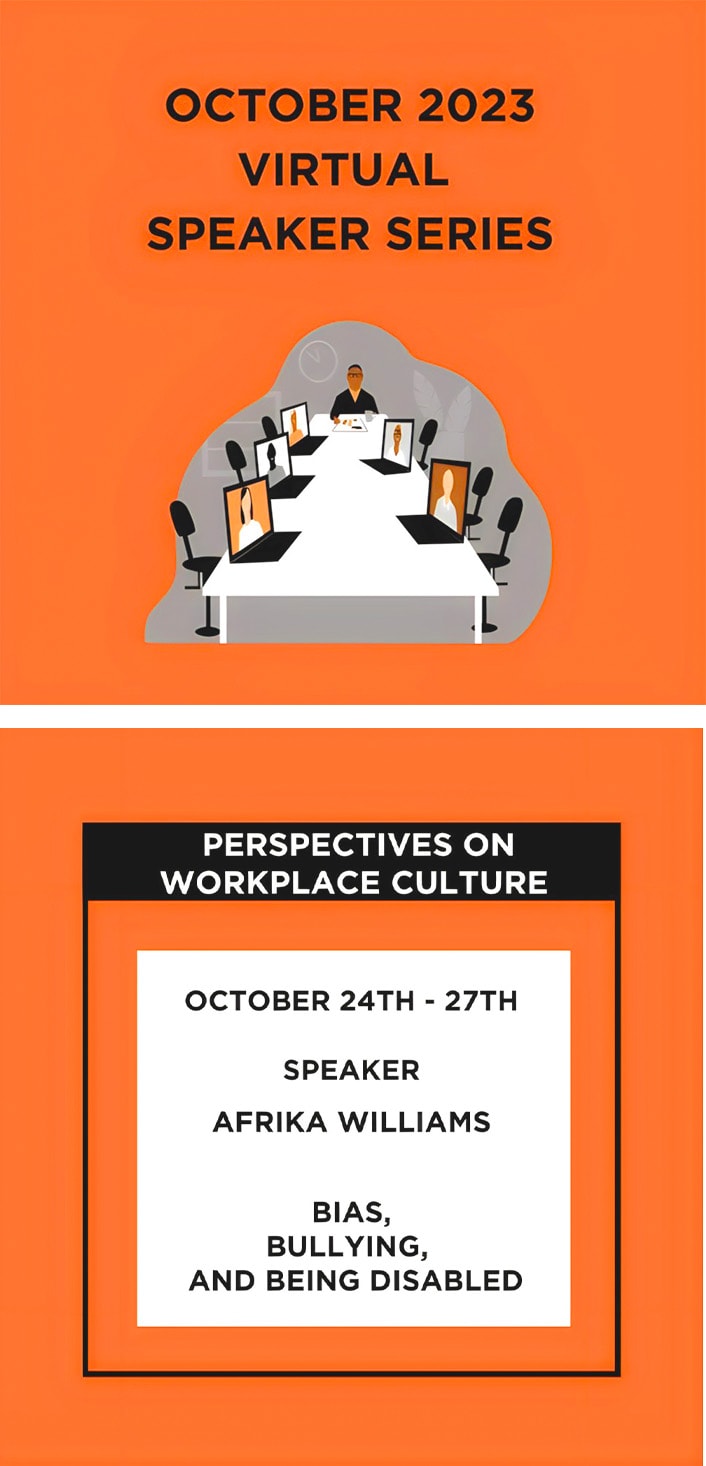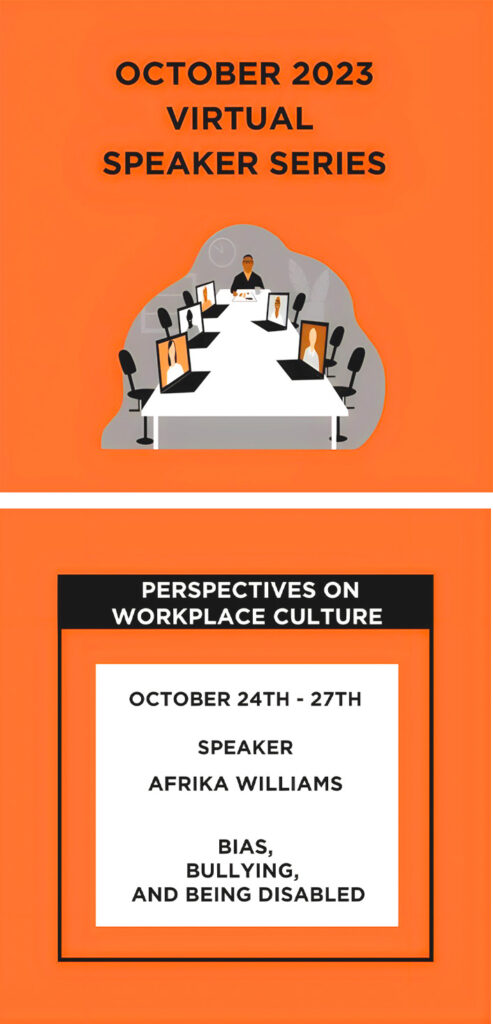 About the Event Spotlight Series
RSVPify is proud to be the event management software of choice for tens of thousands of event hosts all over the world. But we could never have dreamt of the universe of amazing events that our users create using our platform. That's why we have our Event Spotlight series. We want to take a moment to shine the light on some of the coolest events (and event hosts) on the RSVPify platform, because they deserve it!
Interested in having your event spotlighted on RSVPify's channels? Contact us here!