Prepare for 2020 by evaluating trend predictions in the event industry.
Despite the fact that live events continue to shine as the oldest forms of marketing, the industry is constantly evolving and changing at a dizzying pace. The changing expectations are being driven by generational differences. As technology vendors strive to stay in the front of the curve, event planners burst at the seams to produce consistent results. All players are trying to push the envelope with unique venues and never-seen-before experiences. We are almost through the final quarter of the year, so it's about time to look at the possible trends that will characterize the event industry in 2020.
How is technology impacting the event industry?
Technology has become an important part of event planning and management. Professional event planners know the value of event technology and are already using cutting edge event management tools. Various studies reveal that employing event technology can improve attendance by 20 percent, enhance productivity by 27 percent, and cut down costs by up to 30 percent.
Innovative event techs are emerging for virtually every component of an event, from budgeting, venue booking, to registration. 
1. Data-driven Suggestions
The use of data will command the way people plan events in 2020, because it will personalize the experience of an attendee and generally delight guests. The choice of what to do can feel very overwhelming, especially when it comes to larger-scale events with hundreds of sessions, keynotes and networking meet-ups. The solution, however, is to have data-driven activity suggestions in your event application. As apps get smarter, they become able to make recommendations with the aid of algorithms. Case in point, an event app could be able to make suggestions to attendees about which sessions and meet-ups are most relevant to them.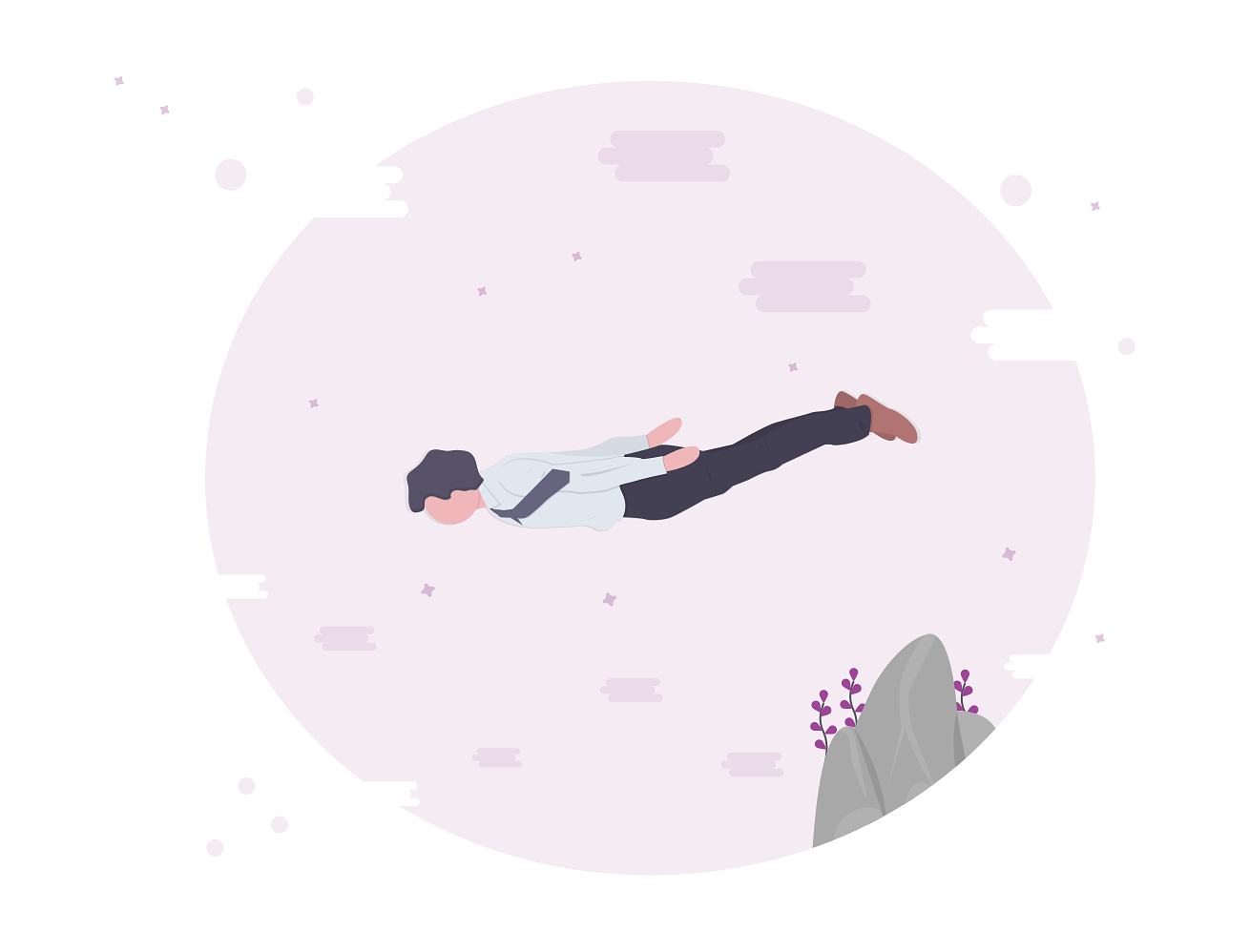 2. Real-time Modifications
On a similar note, managing the event program, speakers, and chats across different platforms in real-time is one of the main challenges for event planners. In the past, people have had to wait for post-event surveys before they can make changes. But those days are finally gone. With the emergence of reliable data, event organizers are able to see what is working in real-time. With innovations such as smart badges and RFID, planners can see what parts of an event are popular and which parts might need some nitro pumped in. 
If you've availed your event program across multiple channels, from mobile, internet, messaging apps, you must update it constantly to ensure it takes into account last-minute changes, including unexpected schedule adjustments, speaker cancellations, or venue changes.
In addition to keeping the content of your event up-to-date, real-time changes offer your guests the much-needed positive experience. Normally, you'll make the necessary changes to your event content and update them instantly on all your event channels with the help of a web-based event management system.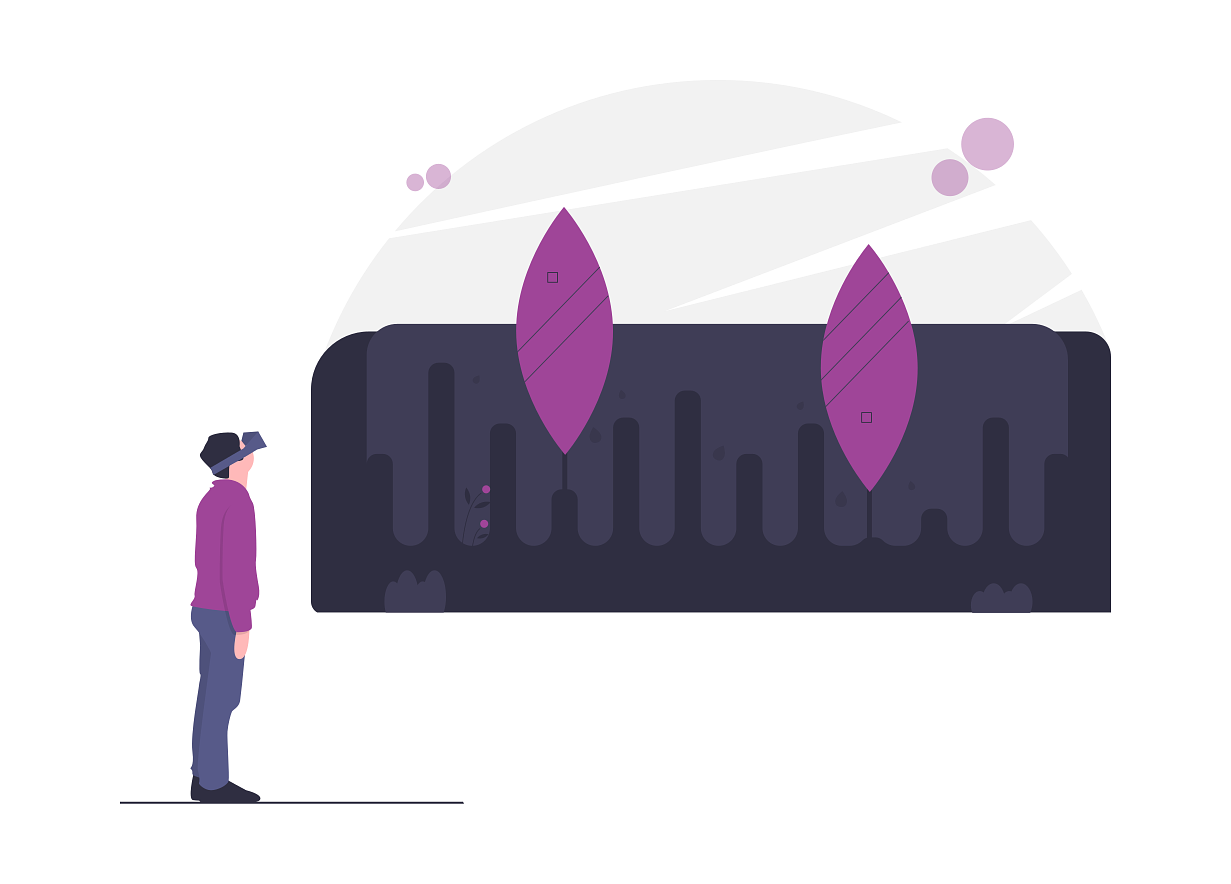 3. Projection-Mapping
Projection mapping is a state-of-the-art event technology that's gaining popularity at a fast-paced rate. It's basically an amplified reality experience generated by projectors. Projectors usually display their visual contents on flat screens. But when it comes to projection mapping, they can brighten any surface and transform ordinary structures into exciting 3D interactive displays.
With this visual technology, event planners will be able to use new design elements to redefine the look of any space. Projection mapping is an effective, budget-friendly way to generate optical illusions on everyday things like landmarks, cars, and stages.
Since this visual technology offers endless possibilities, event managers can use their creativity to get the most out of it. They can come up with social media walls, convention booths, and interactive art displays. They can also customize the space without physically modifying the venue itself. Thanks to its high level of flexibility, projection mapping can meet a wide array of objectives for all kinds of events, including concerts and conferences.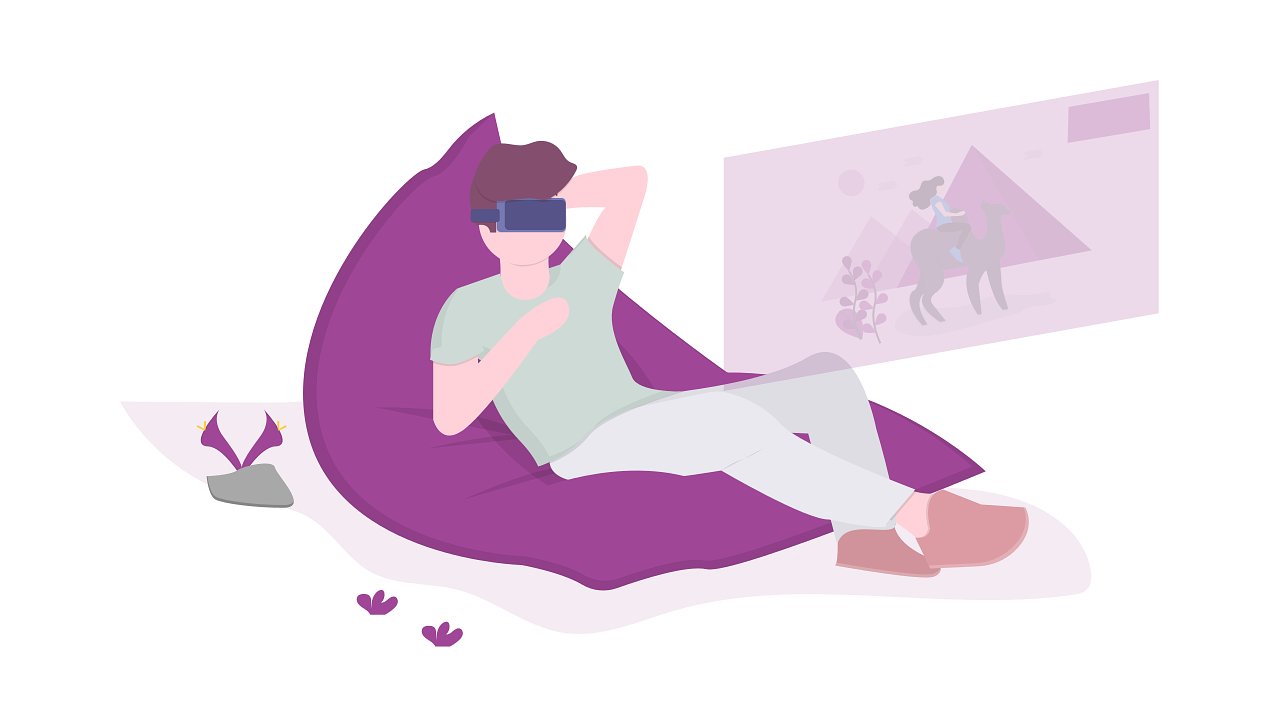 4.  Artificial Intelligence (AI) and Augmented Reality (AR)
Event participants are increasingly expecting more contextual and tailored experiences from event planners. This is where event planners will appreciate what AI has to offer. AI is undoubtedly the next big thing in the world of event technology. It can provide a highly personalized experience for all kinds of events no matter their size.
AI-enabled chatbots create a win-win situation for participants and event planners. They provide answers to participants instantly and allow organizers to work more effectively. AI has registered major improvements when it comes to personal recommendations. For instance, an AI matchmaking tool can easily interpret data from participants' social media profiles and then recommend individuals to meet, upcoming events to attend, or products to buy. If you want to apply this technology in your upcoming event, just install an AI plug-in into your mobile event app.

5. Smaller, But More Intimate
Event planners may feel like they deserve a badge of success when they pull of a big and extravagant event. However, demands are shifting more to simpler, smaller events with authentic opportunities to have face-to-face meetings. People are beginning to think of events less as pure marketing opportunities. Instead, they are considering them as chances to engage directly with their audience and build trust. Consumers are now favoring more of authenticity from brands while raising an eyebrow towards big brands. Smaller events can open up the avenue of using more unique boutique event spaces that are more appealing.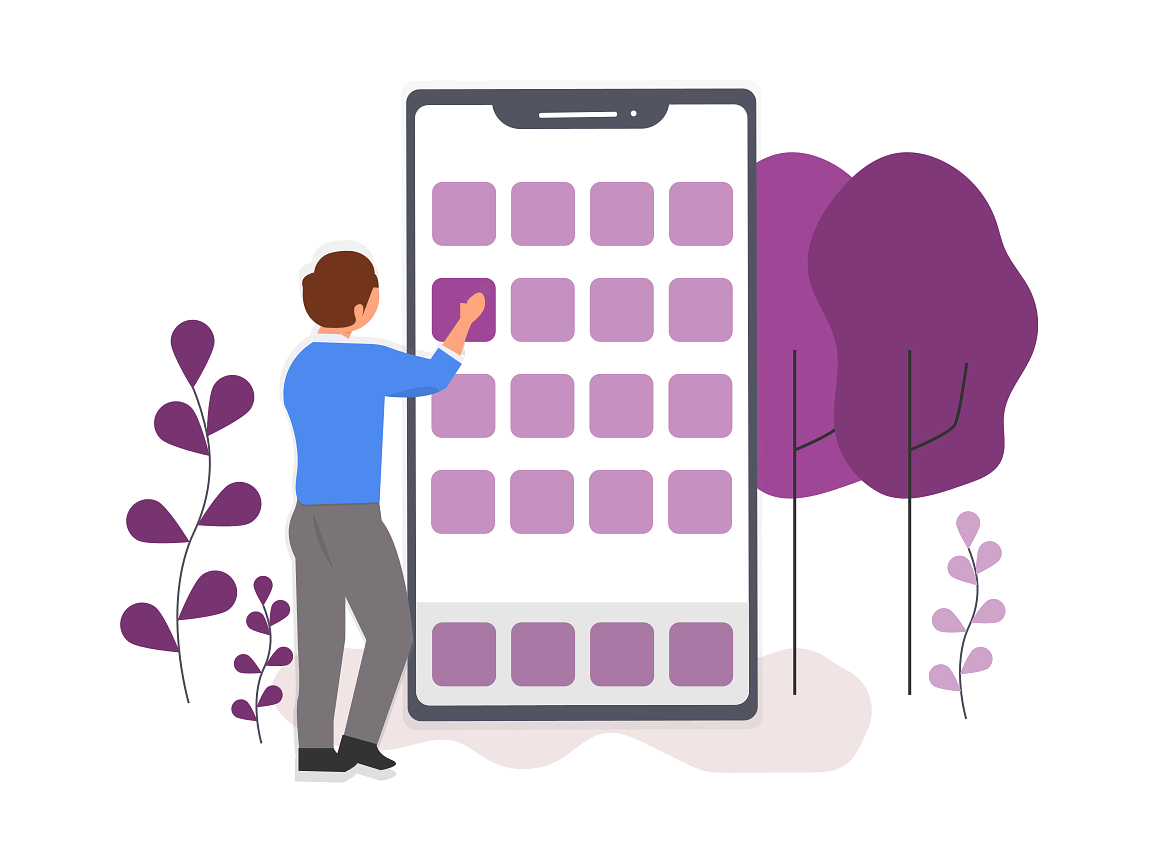 6. Mobile Event Apps
Apps add great value to events, especially when they are integrated properly. They offer positive experiences to participants and data to sponsors of big events. Conference and entrepreneurial event apps allow attendees to keep track of speakers and discover new networking opportunities.
Mobile event apps make everything digital, eliminating things like welcome books and paper agendas. Remember, it easy for attendees to engage with one another when they don't have anything in their hands to disrupt them. Apps can make events more organized.
They can help planners send messages to thousands of individuals instantly and inform them about the speaker change, or notify them regarding a special session. Java programming has been instrumental in revolutionizing event tech trends, especially through mobile event apps. So java outsourcing services can help you use new technologies at every stage of your event, from planning to actual hosting.
Final thoughts
The event planning landscape is becoming increasingly dependent on technology. But the tech world is evolving fast to meet the demands of its end users. It's up to event planners and venue professionals to keep track of changes these changes. This way, they can deliver positive experiences to attendees and make their work easier in the process. Working with event production agencies is one of the best ways of organizing successful events that take advantage of the latest event technologies.
From all indications, the event industry is going to be an interesting one on 2020. There is every chance 50 percent of all processes will be digital, pre-analyzed and all-round effective. What event trends are you most excited about? What 2020 event trends are you expecting to see? Let us know in the comments!