When they first emerged on the scene a few years ago, many couples were understandably hesitant about making the switch to an online wedding RSVP process. Some were concerned with it being a "tacky" option – less formal and stylish than the traditional paper RSVP. Others were worried about elderly and tech-encumbered relatives being able to navigate the online process. More just didn't trust collecting all that personal information online.

However, as 2015 draws toward its conclusion here, the online wedding and event RSVP has become a commonplace and accepted feature of most modern weddings, not to mention corporate events, reunions, Bar and Bat Mitzvahs, and the myriad of other occasions requiring a guest list. We decided to highlight the top 10 reasons that an online RSVP is the right choice for your upcoming event:
1. You can mix the traditional and the digital – it's not like you're getting rid of the formal RSVP process at all. Instead, you can design a stylish, custom online RSVP and streamline your info-gathering process at the same time. Send guests to your online RSVP from your traditional paper invitations, share your RSVP by social media or email, or embed your RSVP into your own wedding or special event website. It's the best of all worlds.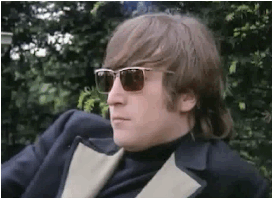 2. It's less expensive than traditional paper RSVPs. No stamps. No envelopes. No cards. Plus, who doesn't like to say they're giving Mother Earth a little love, even in a small little way? Save yourself all the paper headaches, spreadsheet tracking, and snail-mail concerns and take the digital road instead.
3. Traditional RSVPs take more time and are a headache to manage. Remember the days of legal pads and wedding notebooks, crossing out and rewriting dozens of guest lists (and re-doing seating charts (over and over…) as info came in and changed? Gone!
4. You can collect RSVPs for multiple events at the same time. While some weddings may be simple affairs, if you're planning on receptions, brunches, other events — even bachelor and bachelorette festivities — around your special occasion, why not collect info for all of them at once? No extra emails or phone calls. Keep it all in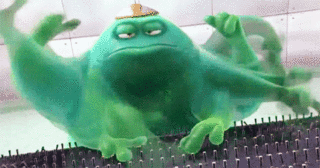 5. You can collect additional details. Save yourself the logistical nightmares. Instead of having to chase down those pesky friends and relatives, you can find out food preferences, if any guests or +1s are coming with, or the aforementioned attendance at other wedding-related events. Any extra detail you want to collect — from transportation to food allergies — is delightfully simple to collect from your guests as part of the singular RSVP process.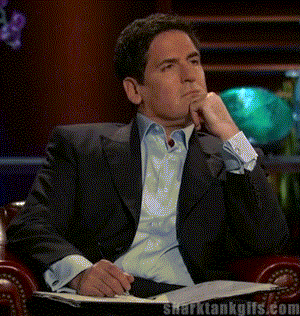 6. It's mobile! You don't even need a purse or backpack to carry your info around – everything's right there on your phone, when and where you need it.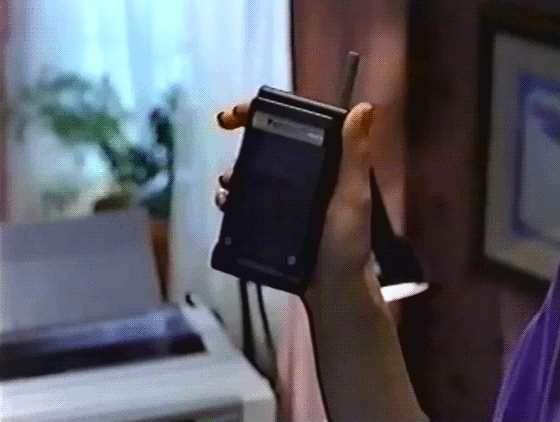 7. Paper RSVPs can get lost in the mail. Seriously. We've seen it happen way too many times. 🙁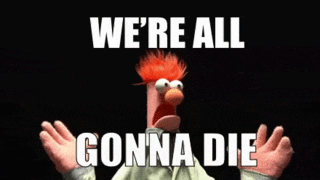 8. It's fun. See real-time graphs of all your wedding stats. When you're having brunch with friends and family and they ask to know all the current details, wow them with all the wedding info you have right there at your fingertips.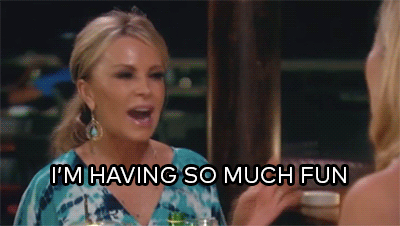 9. Contacting guests is that much easier. You can send mass messages or even just collect all your guest's emails to quickly contact all of your guests or just one small sub-set of guests who are attending (or who've declined) a specific event.[/one_half]
10. Seriously, did we mention it's all mobile, online, and requires no paper or impact to Mother Earth at all?