Looking for more customizable or affordable EventBrite alternatives? Here are some great options!
EventBrite has developed a premium brand position among event planners and attendees alike over the past few years. Powered by the network effect of promotion to every event attendee who buys a ticket to attend an EventBrite-hosted event, the platform has risen to unicorn status, and continues to be one of the leading choices for event profs who need to digitally organize and sell tickets to their event. But that doesn't mean some folks aren't still interested in affordable or customizable EventBrite alternatives these days.
While EventBrite's user base and valuation certainly prove its worth, event professionals are often frustrated by some of the limited user options, inability to forefront their own branding, or cost structures. But what other options are out there? What other event management platforms offer alternatives that provide the same convenience and functionality of EventBrite, while giving users more customization options, better pricing structures, or even features that EventBrite doesn't offer itself? Let's dive into five of the top EventBrite alternatives for you to consider for your future event planning needs.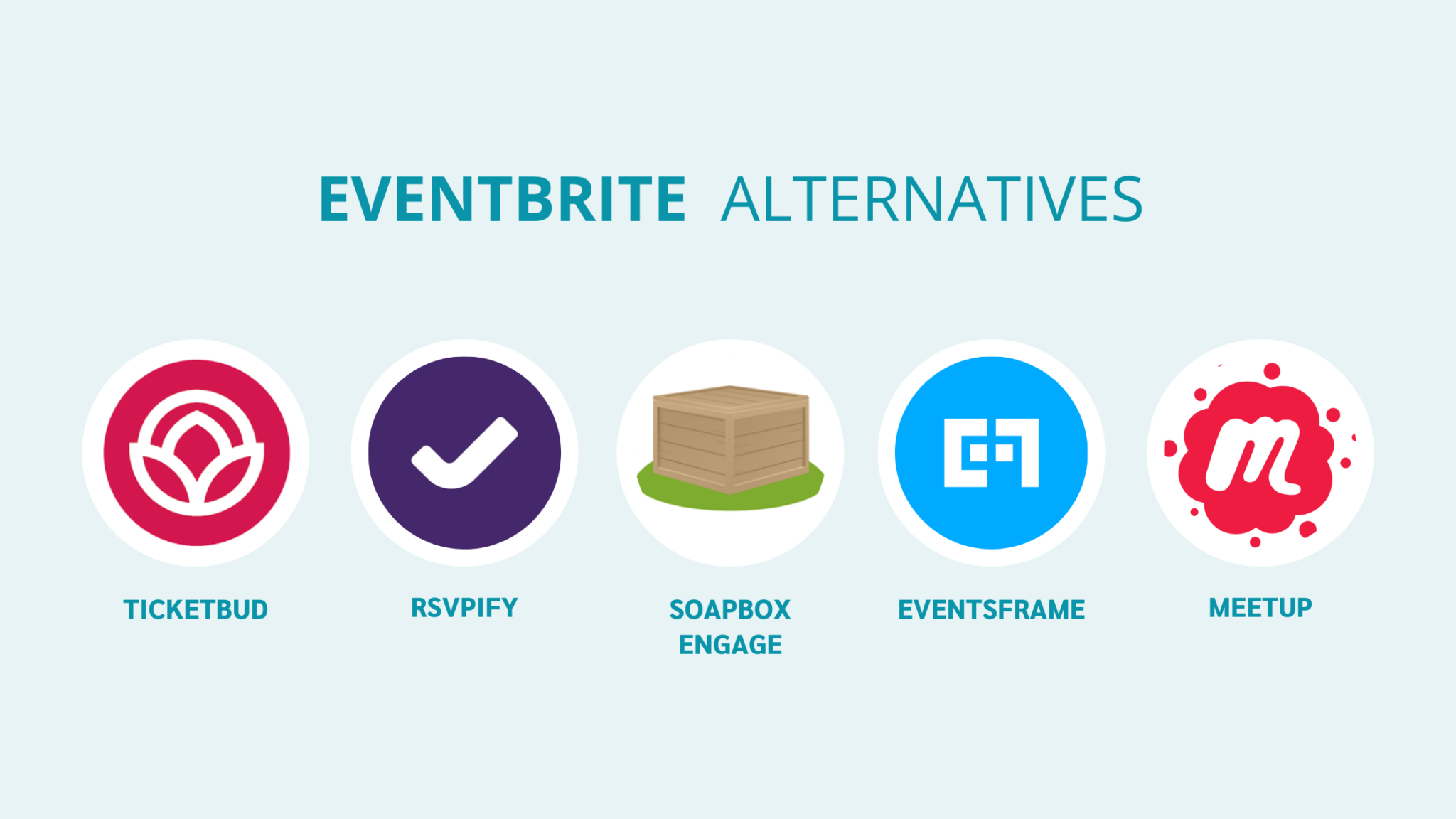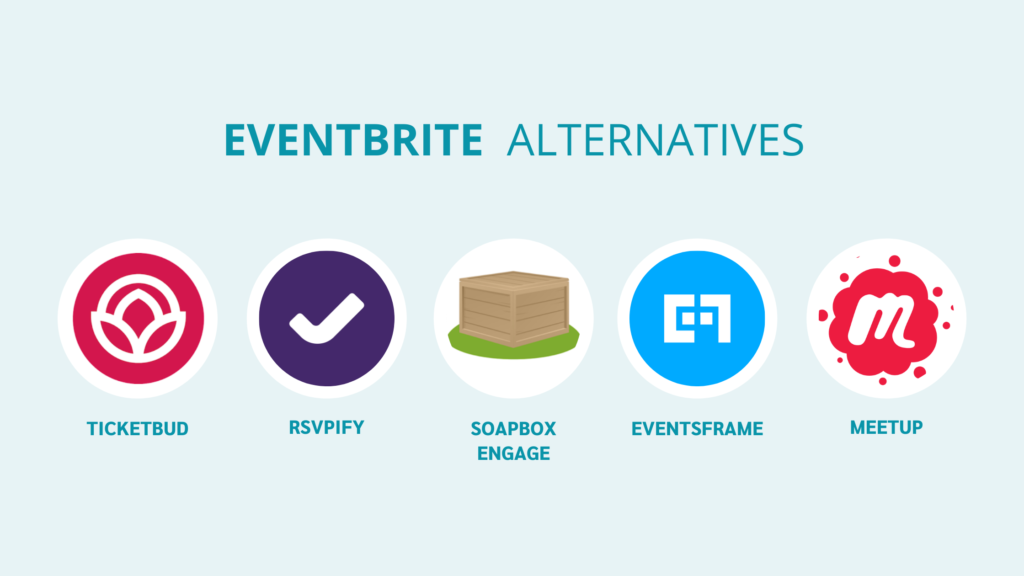 #1: TicketBud
Similarly to EventBrite, TicketBud's platform is centered specifically on allowing for event ticket sales for both major professional events and more casual, personal options like class reunions or art classes, for example. Here are some of the main benefits that TicketBud offers users:
A freemium subscriber tier, which offers a limited but useful set of event management features for users to give it a try before committing to a more pricy subscription
Unlike EventBrite, TicketBud offers white-label functionality, allowing users to forefront their own brand and remove the ubiquitous branding that EventBrite requires on event websites
TicketBud also offers a marketing tool suite, allowing you to integrate your marketing and outreach alongside your ticket sales to better handle outreach or promote your event to increase revenue
This can be either an upside or downside depending on what kind of client you are, but unlike EventBrite, TicketBud incorporates a flat fee structure for ticket sales (as opposed to tiered pricing). This means that both small businesses and enterprise clients pay the same rate of 2.9% + $0.99 per transaction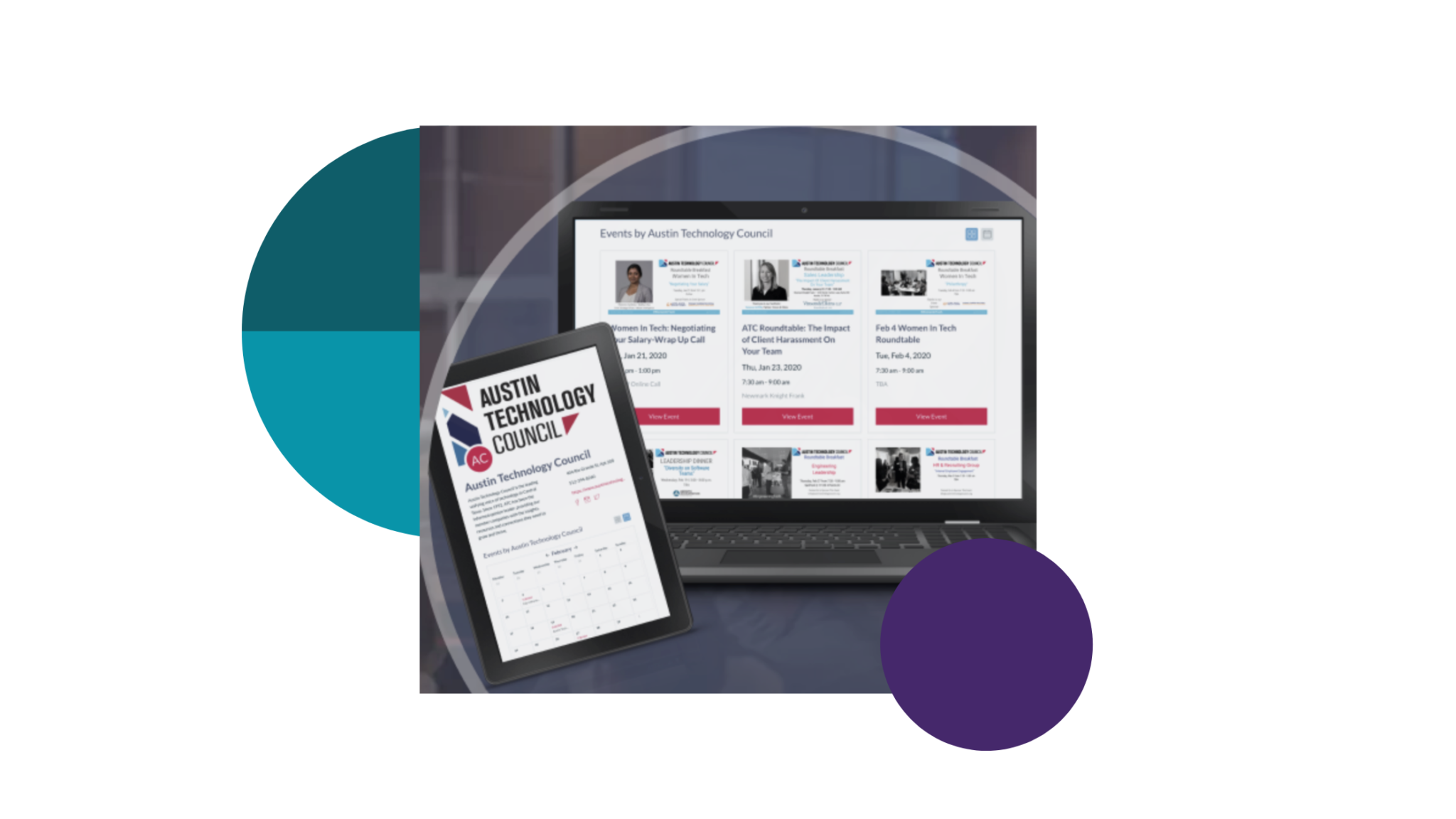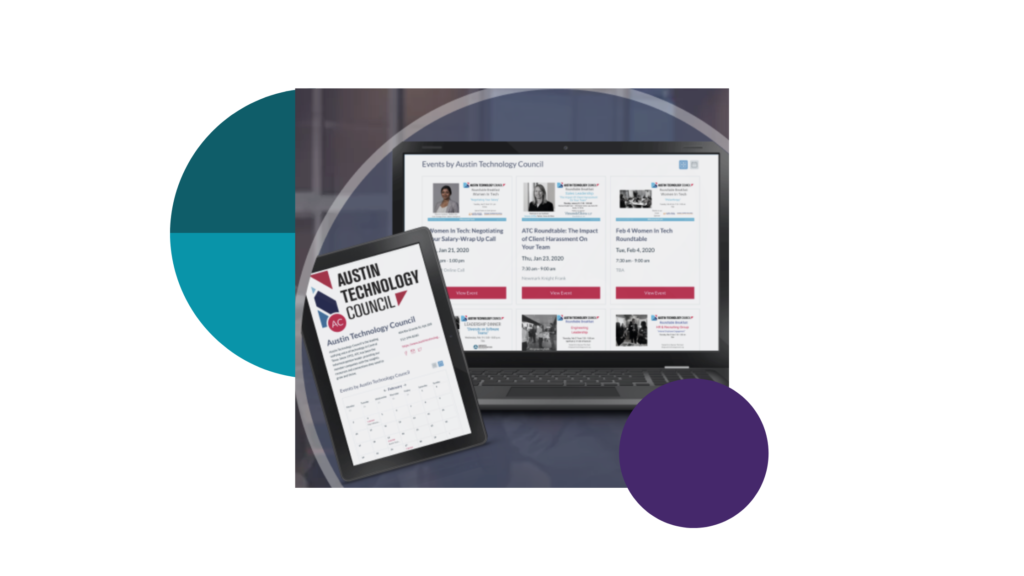 #2: EventsFrame
EventsFrame is another robust event ticketing system that makes that can simplify the event registration process, saving you time and money and making your potential attendees happier. Here are a few unique benefits it offers users:
Users can embed ticket pages on their own event website or link it across the web for customers to more easily access and sign up
Comprehensive backend analytics to see what's working across a variety of different events
You can use Facebook Pixel to track conversions and automate search engine optimization (SEO) for better engagement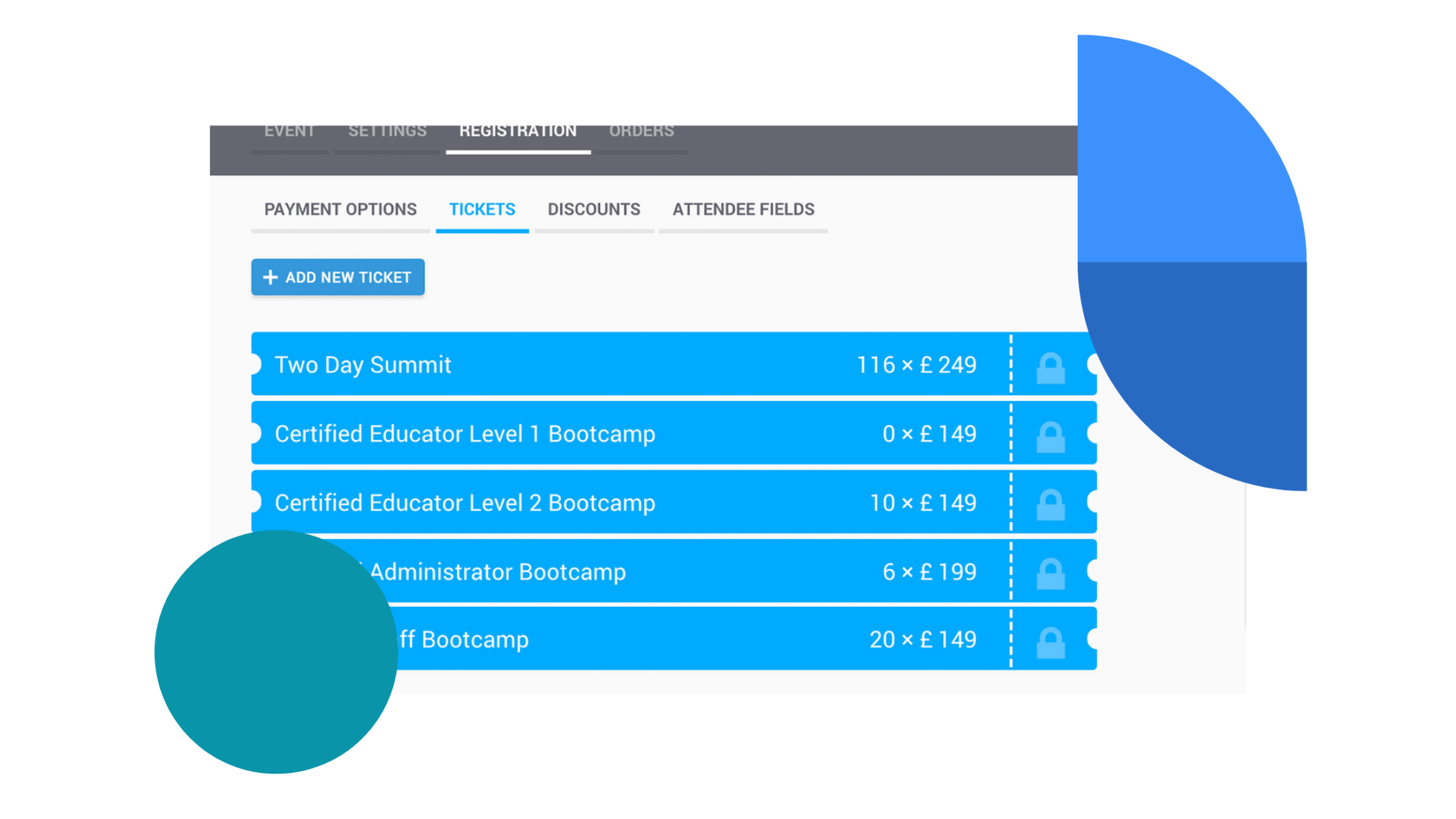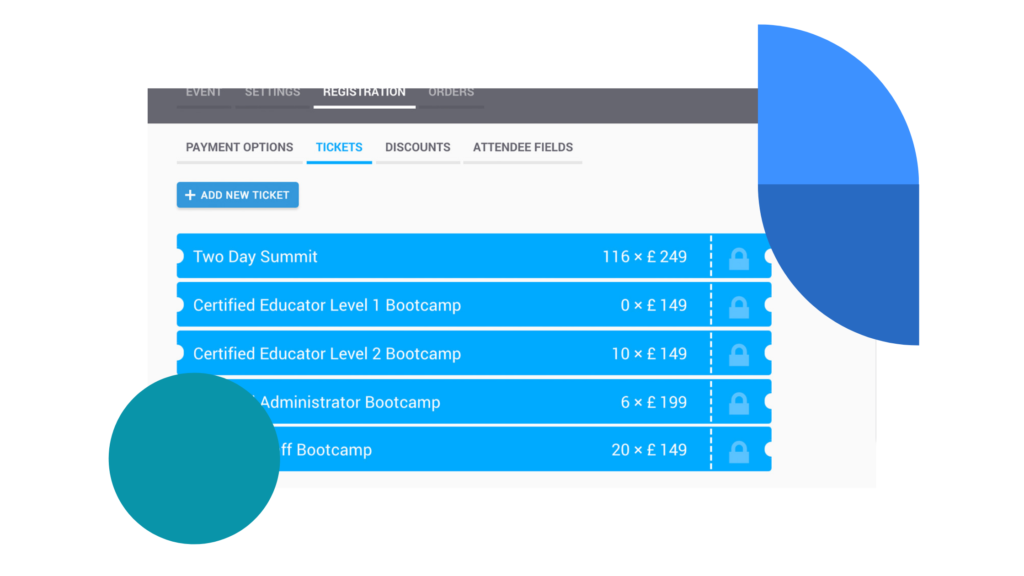 #3: Soapbox Engage
Soapbox Engage, unlike more general purpose options like EventBrite, is built to help organizations specifically operating in the nonprofit realm to grow. Their most relevant tool for event planners in the nonprofit space is Soapbox Events, which is just one arm of a larger tool suite. At its essence, Soapbox Events integrates with Salesforce to streamline lead gathering at events. This means that when attendees sign up for events, their ticket information goes straight to Salesforce, which makes post-event follow up that much easier and more productive for an organization.
Here are some other features they offer:
Reservations are automatically saved to Salesforce which skips a lot of organizational and administrative work
You can create unlimited free and paid events and integrate them with your favorite payment processor, giving more flexibility than many ticketing platforms
Generate ticketing pages on your own with templates. Or, if you'd prefer to outsource this work to free your own time, you can hire the Soapbox Engage team to create a bespoke, branded ticketing page for you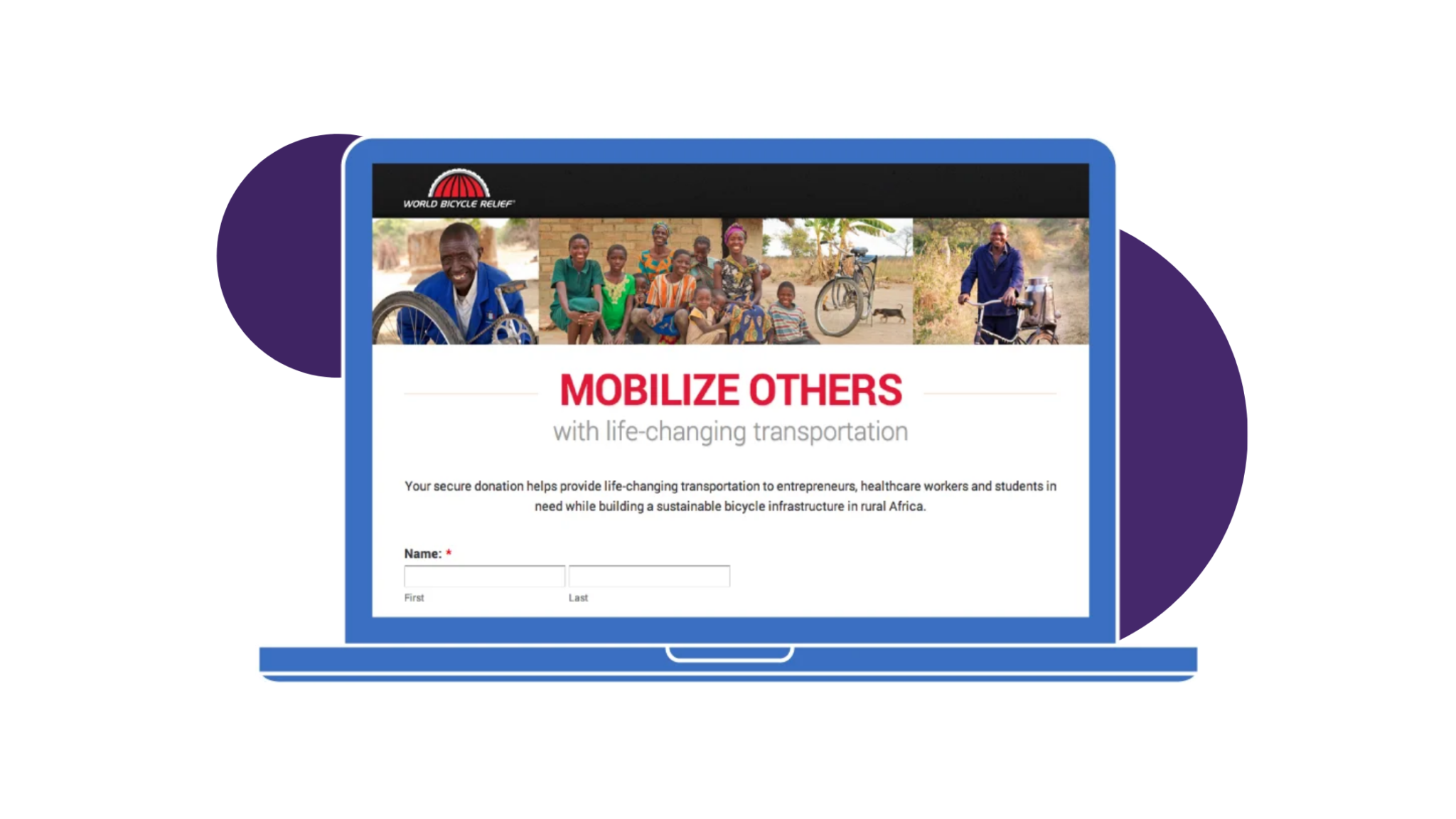 #4: Meetup
Moving away from a purely ticketing focus, Meetup is an increasingly popular platform for creating local groups centered on specific interests. However, similar to Eventbrite, Meetup allows users to browse when they're looking for something fun to do in their area, making it easier for event hosts to promote their events to the general population no matter the size or formality.
Some of the other benefits and features of Meetup include:
The ability to easily create groups, challenges, and educational events that might interest people in your area or virtually
You can charge ticket fees, suggested donations, or membership dues through Meetup, as well as offer free trial periods for newcomers
Customers can browse categories within the app, making it easy for new people to find and join your event or group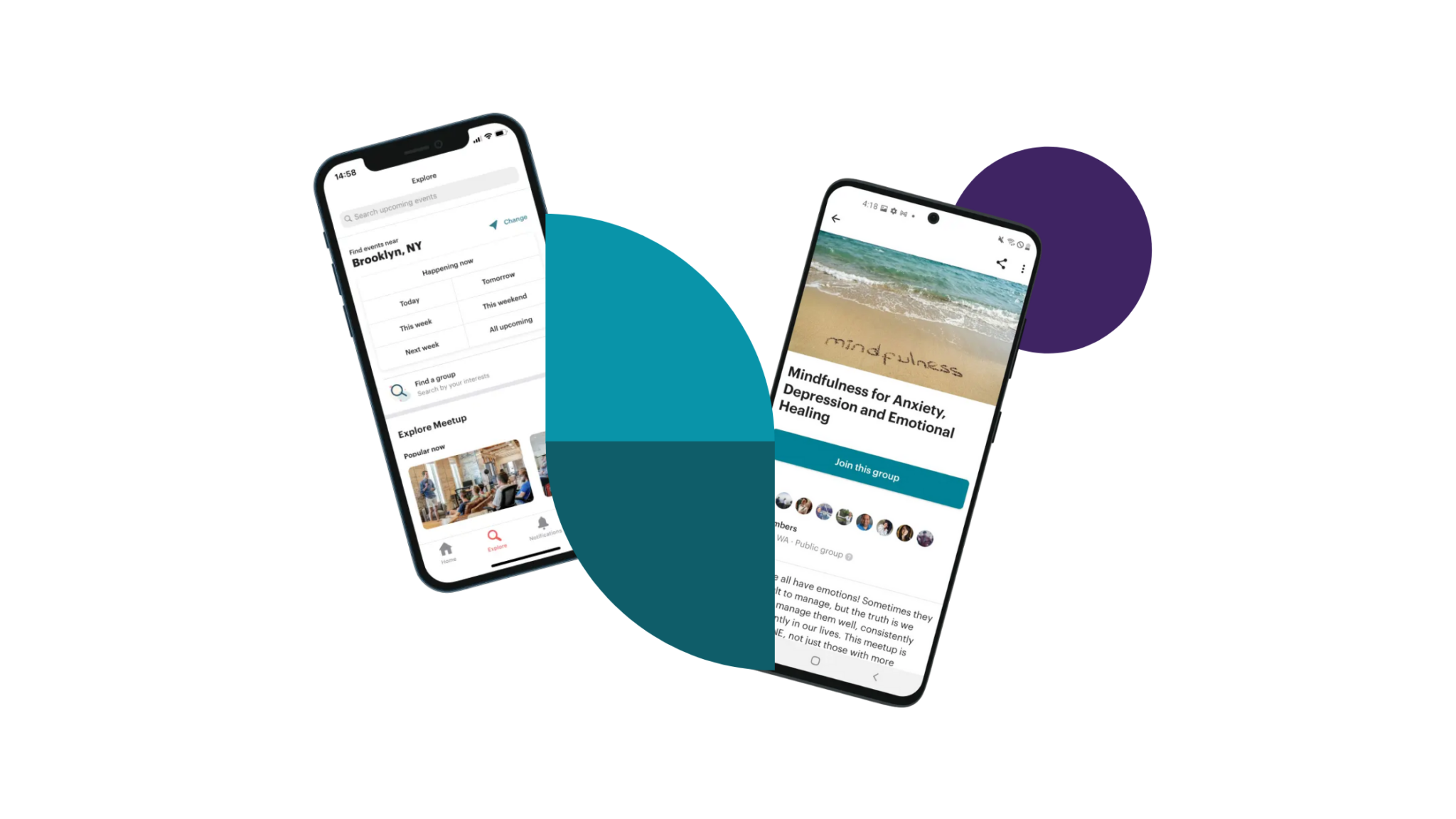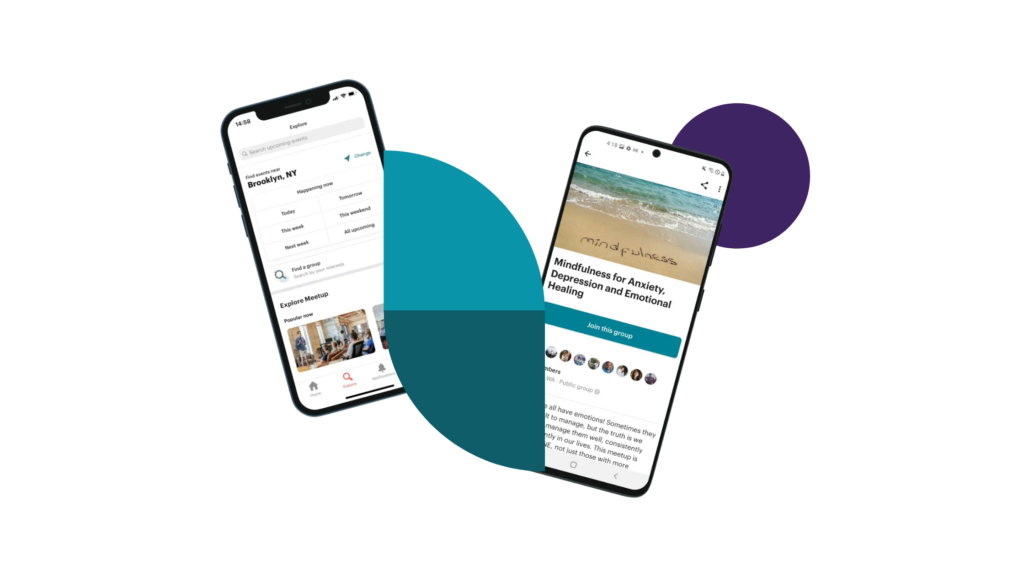 #5: RSVPify
Of course, we saved what we selfishly think is the best for last. Beyond offering ticketing and event management features that rival those from EventBrite, RSVPify started from an event management perspective as opposed to a pure view on selling tickets. This means RSVPify has long prioritized customization, customer branding, and UI benefits over simply generating revenue, and offers a comprehensive set of event features (at a variety of pricing tiers) that can serve anyone – from someone hosting their wedding or family reunion, to nonprofit organizations working on a constrained budget, to enterprise clients who anticipate corporate events or guestlists in the thousands.
Some of the other features that make RSVPify one of the best EventBrite alternatives:
White-labeling functionality to forefront yours (or your client's) brand
Professional and fully customizable event websites that offer enterprise-grade design and user experience options
Did we say customization? You can customize everything from your online invitations, to your RSVPs, to your event websites, to how you sell tickets, to….well, everything
No setup fee for your event, and a ticketing fee of 1.95% + 90¢ which comes in lower than EventBrite (and most other online ticketing platforms). You can use our handy ticketing calculator to compare fees!
The ability to handle your entire event, from the invitations to the website to payments to post-event communications, all from a single platform as opposed to integrating a variety of (paid) solutions