What's the best company holiday party you've ever been to in the workplace? Chances are you've been to a standard drinks-and-catering party, where your colleagues half-heartedly sipped champagne and wore ugly sweaters to the tune of Jingle Bells (maybe?). Company holiday party season is typically a festive time as it provides an opportunity for companies to celebrate the end of the year while burning a bit of cash ahead of tax season. While it's a festive time for most employees, its typically a stressful time for the person (or group of persons!) who have the unenviable task of planning the company holiday party!
While there's always the joy of chasing down your colleagues and clients for their RSVP details so that you can get a headcount and lock down a venue before they book up, the mere act of coming up with something unique and fun can be a stressful experience. How can you be expected to come up with a unique, memorable party idea for your office holiday party each year? Well, not to worry as we've assembled our list of the top holiday party planning ideas for 2019!
8 Unique Office Holiday Party Ideas, let's get started!
1. Murder mystery party
One of the most intriguing ideas for an office party that's risen to popularity in recent years is a murder mystery party. It's always great to have an activity or game to do together at a holiday party, and solving a puzzle like this could be a lot of fun. True crime has become a very popular topic of interest, and could be a fascinating spin on a traditional party.
There are two ways that you could put this party together. You could go to an organizer that puts these events on professionally and attend the event as a team. Or, you could organize your own murder mystery night. Plan the puzzle, put together the clues, and pick your theme. With some thought and planning, this could be a party that your team will never forget.
2. A unique food vendor or snack bar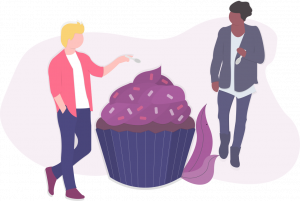 Food always goes down well, but it's nice to deviate from the typical food that office parties tend to offer. Break away from the norm, and find a unique street vendor or snack bar idea to spice up your party. Some additional ideas for food include:
Make sure to keep in mind dietary requirements and allergies when you're organizing, though. Having options that are suitable for vegetarians and vegans, and options that meet religious requirements and allergen needs is very important. If you're not sure whether something is suitable, don't be afraid to speak to them and ask!
3. Old Hollywood/Gatsby inspired party
Want to put a spin on your party with a theme? Try putting together an Old Hollywood party, or a Gatsby-inspired one. Research some traditional snacks to enjoy, enforce a 1920's dress code and put on some classic jazz music. Having a photo booth with themed props at the party would be a great way to make this even more memorable.
4. Scavenger hunt
Continuing the theme of doing an activity with your team, why not put together a holiday-themed scavenger hunt? You could have the game take place in your office building or place of work, or even scatter clues across the city. Make sure there's a festive prize at the end for everyone!
5. Escape room
Depending on the size of your Company/team, an escape room can be the perfect way to bond with your team and celebrate the end of the year! They require teamwork, communication and patience, and are a lot of fun too! There are even options for great themes, ranging from pirates and Vikings, to Alice in Wonderland and Doctor Who. Is your team too large for one room/mission? Consider renting out multiple rooms, creating cross-functional teams, and recapping over dinner and drinks afterwards!
6. Holiday-themed contest or game
If you want to do something in your office, why not put together a contest or game to break the ice and make everyone laugh? You could have an ugly sweater contest, or a race to build the best gingerbread house in the office. Ideas like these work great if you're limited on time or resources, and can be very fun too.
7. Volunteer together
The holidays should be a time for giving, and it's always nice to spend time making a difference. Consider organizing a holiday volunteer event or charity fundraiser to make your celebration even more meaningful. Find a local organization that has similar values to your organization to spend time volunteering with or have everyone bring gifts for families in need.
8. Masquerade ball
If you want to put together something fancy, a masquerade ball could be the ideal way to end the year in style. Rent out a local venue, encourage a formal dress code and make sure to sort out some beautiful music. This will certainly be a night to remember, and your team will thank you for the memorable event!
How RSVPify can help bring your office holiday party ideas to life!
Once you have the theme locked down, it's time to consider all the important logistics. How are are you going to send invitations and collect RSVPs for the holiday party? If there will be food, you might need to request meal preferences or dietary restrictions. Some companies need to collect payments from their employees or guests. There's a lot to consider, and each event will come with a unique set of requirements.
RSVPify takes you through every step of the event, from email invitation to on-premise check-in! We offer fully customizable RSVP forms, online event management and tracking tools, passionate support and so much more. Whether you're planning a masquerade ball, a holiday gala, a scavenger or something else entirely, our team would be happy to work with you to set up your event, so you can spend less time tracking guest responses!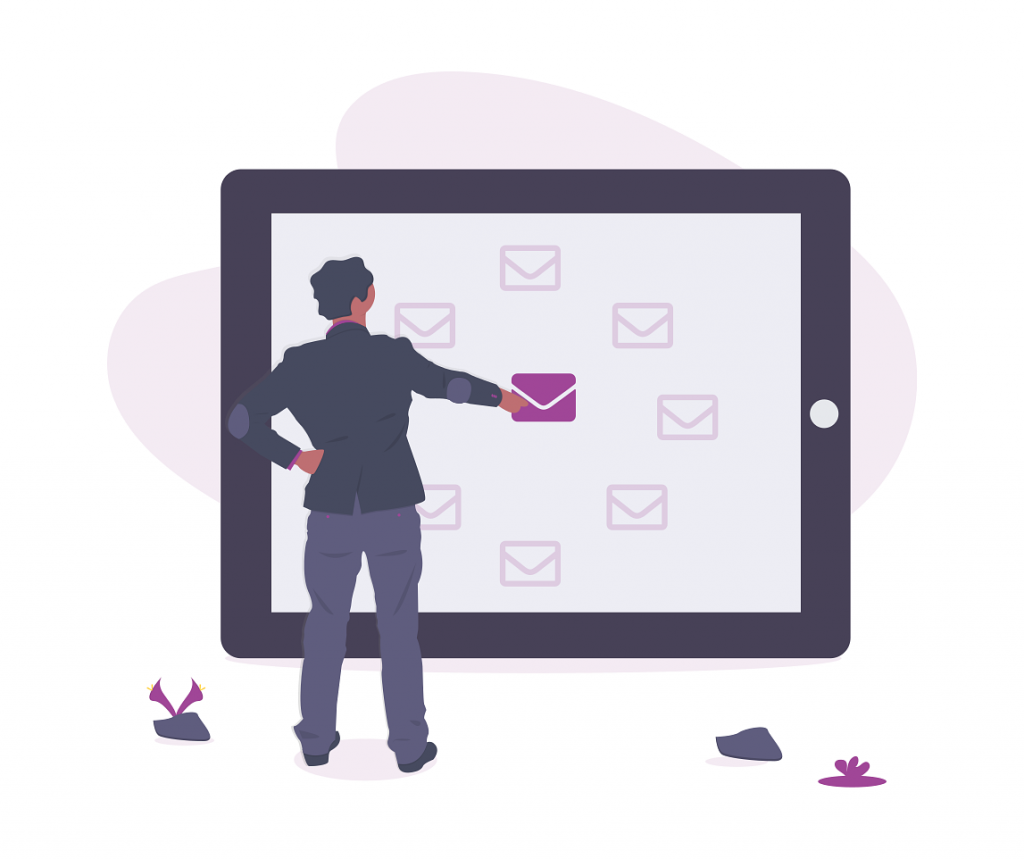 What are your favorite office holiday party ideas? We'd love to know!