Putting together an elaborate event is stressful. With the thousands of details that need to be taken care of, as well as the chance that something could go wrong at the worst possible time, you need to be alert and ready to react at a moment's notice. Luckily, there are ways how you can significantly improve the chances of your event going smoothly – by making a few simple upgrades to your event planning process you can create streamlined events that rival those put together by experienced corporate event management companies.
Ready to get started with our event management strategies to run your event like a pro? Then read on below.
1. Figure Out Your Goals
Whether you're putting together a small event or something for hundreds of people, one thing remains the same:
You need to have a clear plan of action and established goals that you will be aiming to achieve. Otherwise, it's nearly impossible to establish any sort of plan of action because you won't know what to focus on. Once you know your goals and the resources for achieving them, it will become much easier to prioritize your budget too.
But what types of goals should you aim for?
Well, if you're introducing a new product, a good goal could be a specific number of sales or leads that you should try to obtain, raised brand awareness, social media engagement numbers, and other metrics that show how many people became aware and interested in what you have to offer. For a conference, you could aim for attracting a certain number of prominent figures or sales leads.
Whatever you may want to accomplish, the important thing is to be clear and consistent. Try to focus in on just a few goals at a time. Otherwise, you may end up missing out on accomplishing anything at all.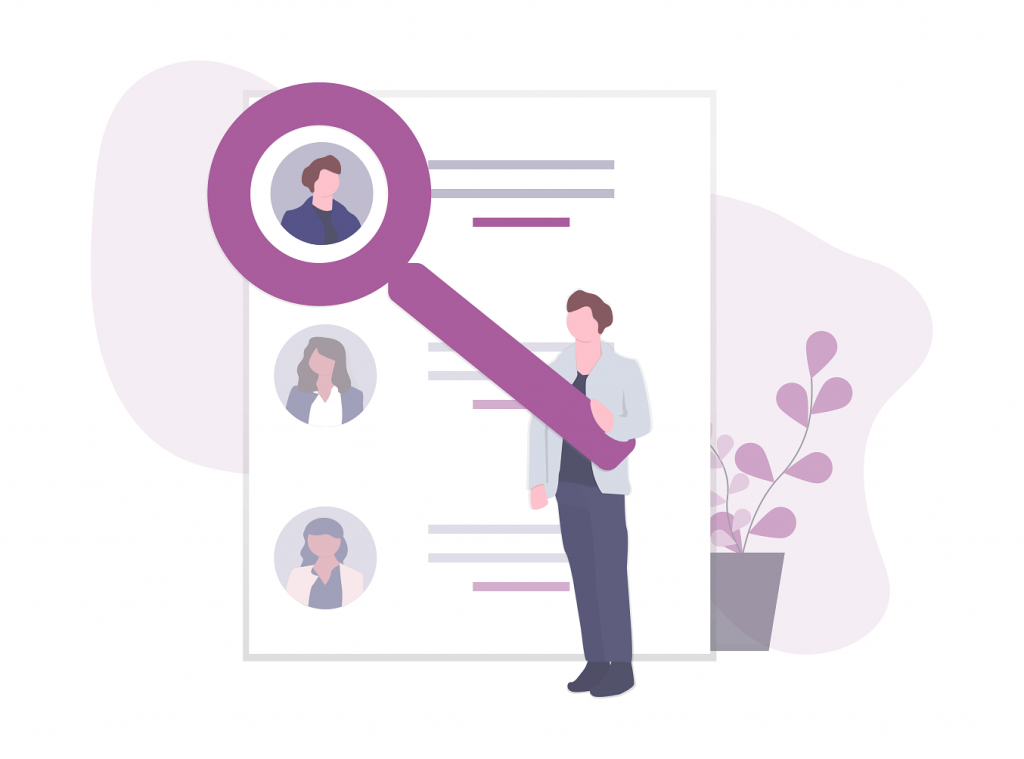 2. Identify Your Ideal Attendee
After you've narrowed down your goals, you need to start taking an attendee-centric position when planning your event.
After all, the success of your event will come down to how well you are able to meet the expectations of your target audience. Every decision that you make should be considered against how your guests will perceive it.
If you have prior experience in dealing with this audience, it will be easier as you'll already have a good idea of what the group responds to best and how to market to them. If not, you should base your decisions on the best practices in your industry and look for inspiration in what other corporate event management agencies might be doing.
Cater the event to a single attendee avatar which is the person that you want to attend the most. That will help you attract the type of people which will be your best customers, guests, or audience.

3. Establish the Lines of Communication
Communication is crucial in any field, but it's especially important in the events industry. Since it's almost impossible for one person to oversee everything, you will need to establish a process for communication between your colleagues so that everyone is in the loop about what's happening at that moment.
Luckily, today, there are plenty of tools that can be used by anyone planning an event. Project management and collaboration tools such as Asana or Trello allow for all team members to be aware of not only what they're supposed to do, but how the assignments are shared between colleagues, and how the event planning process is progressing.
However, you can't always merely rely on technology and apps to take care of everything.
If you're working with a client, make sure that you're listening to their needs and keeping them updated. Otherwise, the vision that you have might not match up with what they had in mind.
When dealing with a team, make sure that you're extra thorough when giving instructions. Even if something is seemingly obvious to you, that doesn't mean that it will be to the person listening. Therefore, always reiterate your points and don't leave any room for interpretation for what you might have meant.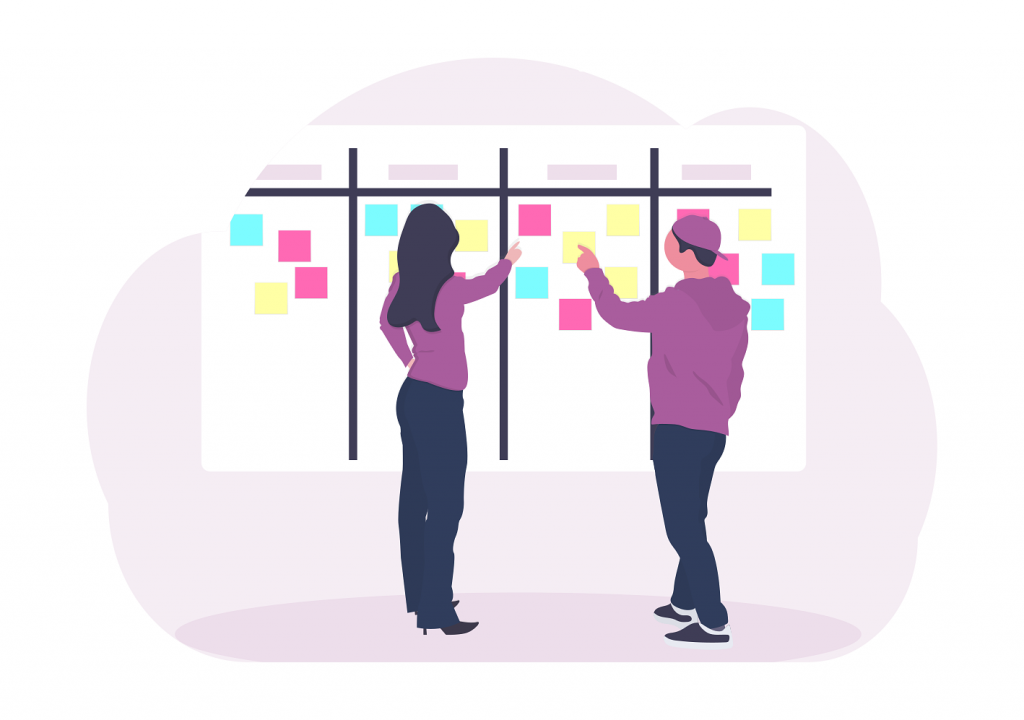 4. Have a Contingency Plan
One of the most significant event management strategies that separate a professional event agency from a novice event planner is the preparation (or lack thereof) for the worst-case scenarios.
While a newbie event producer may automatically dismiss some of the less likely scenarios, a seasoned vet knows that the least expected surprises are often the most damaging, and you only need one unexpected thing to go wrong for the entire event to fall apart.
So, when planning your event, no matter how big or small, always make sure to include a thorough contingency plan. Spend time brainstorming various scenarios and coming up with a plan of what you'd do if they were to occur.
Whether it's a caterer that failed to deliver, a speaker that dropped out at the last minute, or an unexpected change of weather that throws you off your schedule, you need to know exactly what to do in those situations so that if they do happen, you don't need to waste precious seconds thinking of what to do and can act immediately.
The good news is that as you get more experience, the contingency plan will become easier to come up with! You'll get better at noticing higher-risk areas of your event that need to be addressed the most.
What are your best event management strategies? Let us know in the comments below!