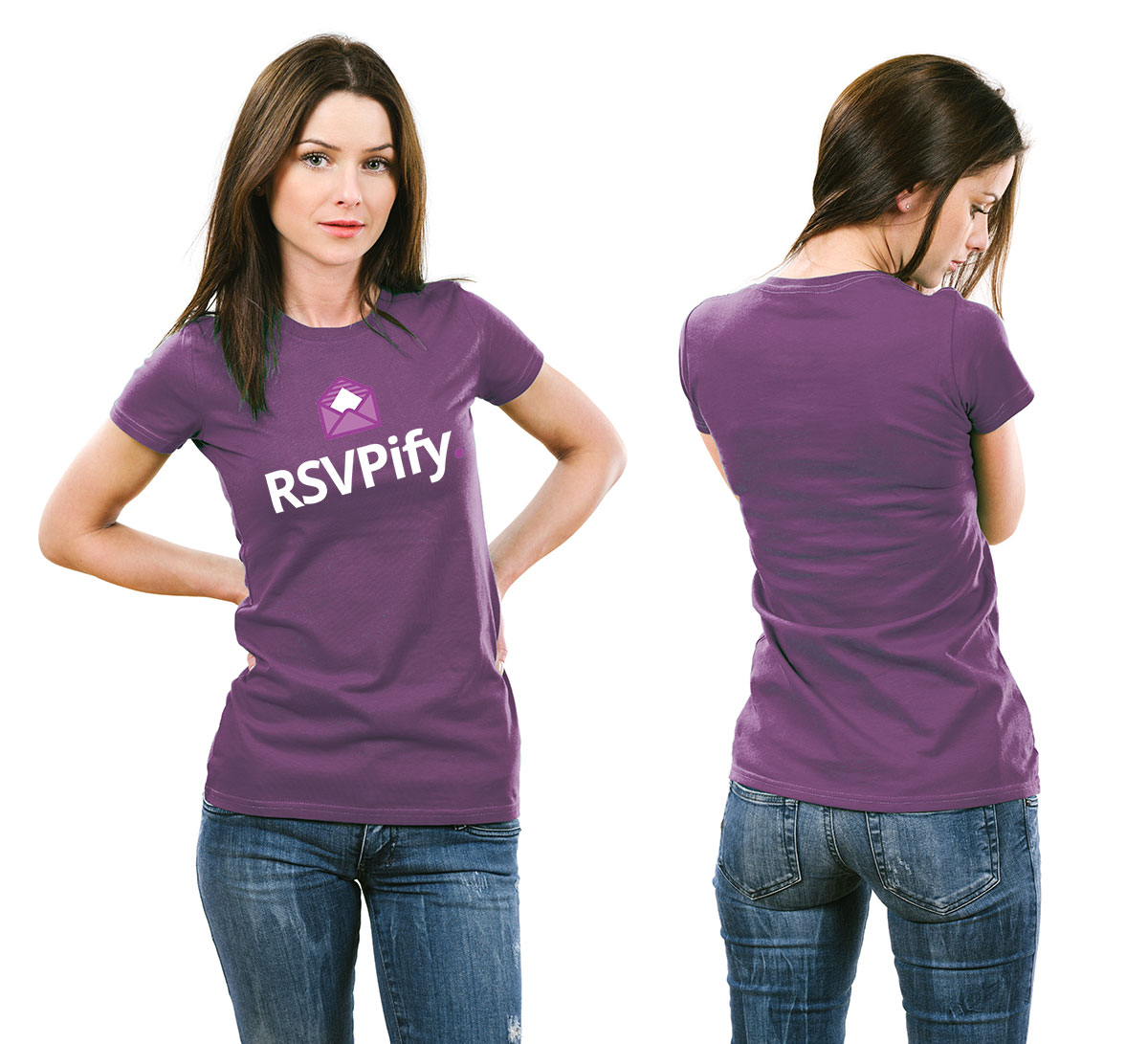 Upgrade to RSVPify Platinum, get a FREE American Apparel RSVPify Soft-T!
We're offering our (lovely) users who upgrade to Platinum a FREE, super-comfy RSVPify "Soft-T"!
New upgrades only. Offer only valid for upgrades completed on or after June 6, 2017. Offer may be discontinued at any time. Must be a resident of the United States.